The two leaders also praised "the long-standing friendship and partnership" between Israel and Jordan..reports Asian Lite News
King Abdullah II of Jordan stressed the need to maintain calm and cease all acts of violence to pave the way for the Middle East peace process.

At a meeting in Amman with visiting Israeli Prime Minister Benjamin Netanyahu on Tuesday, the king stressed the importance of respecting the historical and legal status quo in Al-Aqsa Mosque compound to maintain peace.

The king stressed Jordan's steadfast position in supporting the two-state solution, which guarantees the establishment of an independent Palestinian state on the June 4, 1967 border, with East Jerusalem as its capital, living side by side with Israel in peace.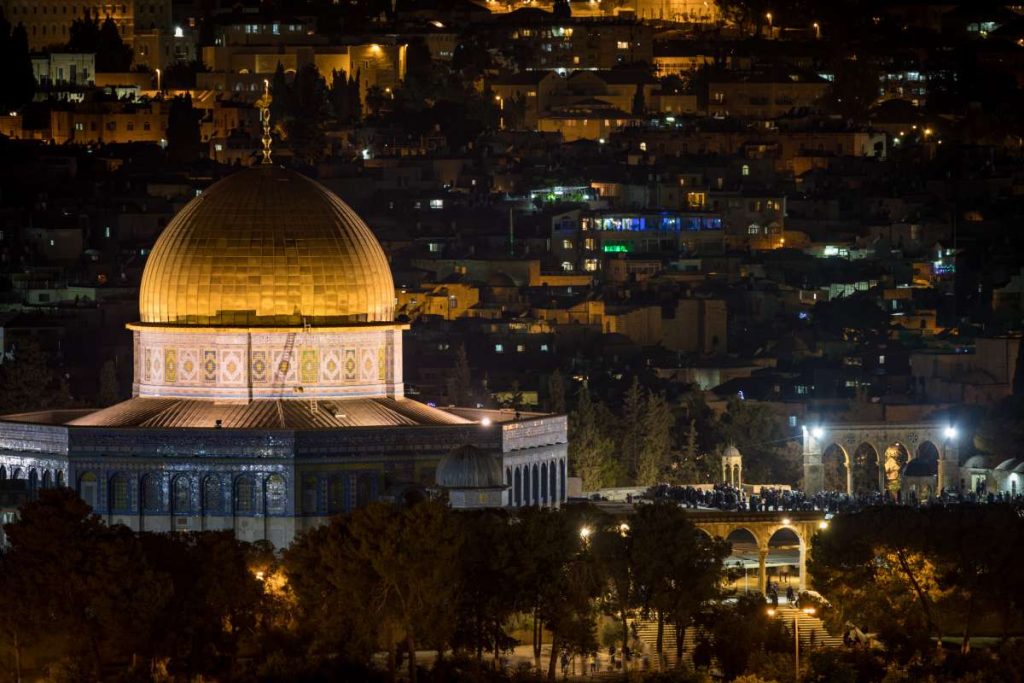 In a statement issued by Netanyahu's office, the two leaders discussed regional issues and "especially strategic, security and economic cooperation between Israel and Jordan, which contributes to regional stability".

The two leaders also praised "the long-standing friendship and partnership" between Israel and Jordan, the office said.

Jordan was the second Arab nation to normalise relations with Israel, but tensions have increased between the two countries since the inauguration of the Israeli right-wing coalition government in December 2022.
Israel's far-right national security minister Itamar Ben-Gvir visited the Al-Aqsa mosque compound in Jerusalem on Jan. 3, angering the Palestinians and drawing a slew of global condemnations.
Earlier, UN Secretary-General Antonio Guterres called for preserving the status quo of Jerusalem's holy sites and the two-state solution to the Palestine-Israel issue.

"I had the occasion to reaffirm that we must preserve the status quo of the holy sites in Jerusalem and that it is essential to preserve the two-state solution to avoid any initiative that might put at risk the two-state solution," Guterres said after meeting with the Permanent Representatives of the Extended Troika of the Arab Group at the UN headquarters in New York.

Al-Aqsa Mosque compound in East Jerusalem, known to the Jewish people as the Temple Mount, is sacred to both Muslims and Jews.

Guterres added that the UN "recognise the right of Israel to exist and to live in security".

At the same time, "the construction of settlements, the evictions, destruction of homes are creating an enormous anger and frustration not only of the Palestinian people but further afield".