Nepal Prime Minister Pushpa Kamal Dahal aka 'Prachanda' has said that he will visit India soon.
In an interaction with some editors and journalists at the Prime Minister's residence in Kathmandu on Saturday, Prachanda said that his first foreign visit would begin from India, and preparations are being made for the trip.
Earlier too, during an interview given to one Indian news channel immediately after being elected as the Prime Minister for the third time, Prachanda had indicated that he will embark on a trip to India on his first foreign visit after being sworn-in as the PM.
In the interview to the Indian news channel, Prachanda had said, "I will visit wherever the first invitation comes from. I had a conversation with the Indian Foreign Secretary. I think my first foreign visit will be to India."
He said he had a conversation with Indian Foreign Secretary Vinay Mohan Kwatra very recently, where they discussed the India visit, among other matters.
Earlier in 2008, when Prachanda was elected as the Prime Minister, he had embarked on his first foreign visit to Beijing where he attended the opening ceremony of the Olympic Games. Later he had gone to New Delhi.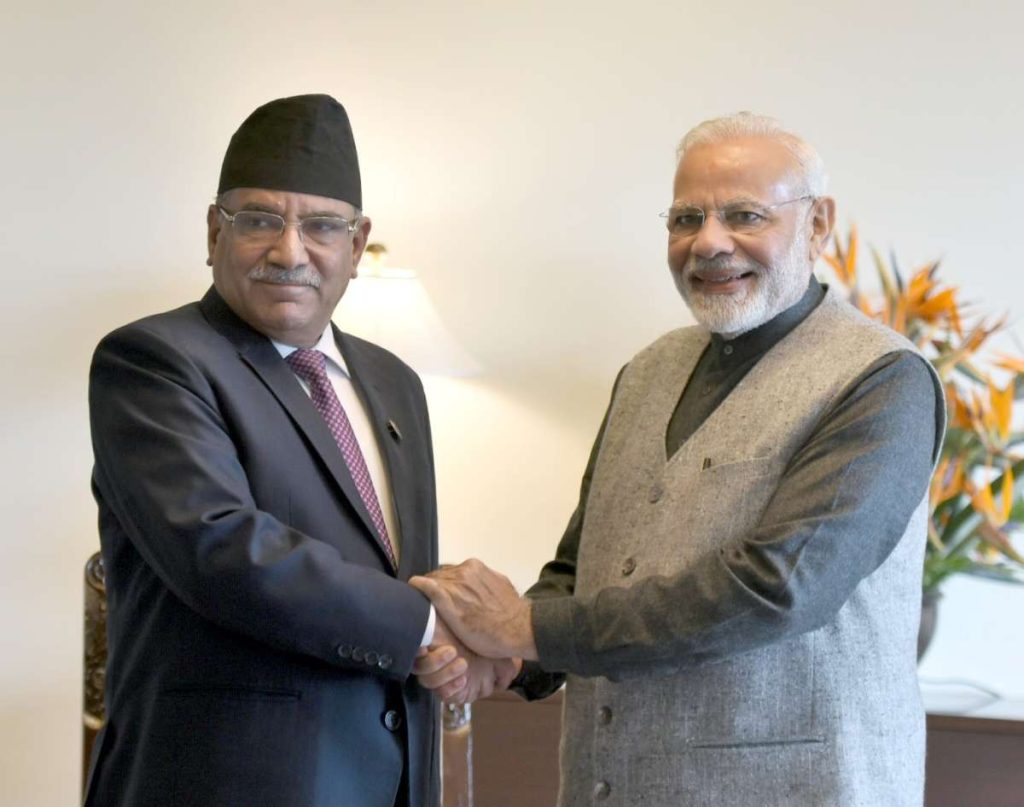 His move in 2008 was seen as a huge departure in Nepali context because most of the Nepali PMs made New Delhi their first foreign destination after being sworn-in.
Officials said that this is the turn of the Nepali Prime Ministers to reciprocate the visit of Indian Prime Minister Narendra Modi to Lumbini in May last year.
It will take some more time to materialise the visit, the officials added.
In July last year, Prachanda had visited India on the invitation of BJP President J.P. Nadda. During that trip, besides Narendra Modi, Prachanda had also met External Affairs Minister of India S. Jaishankar, National Security Advisor Ajit Doval, and Nadda, among others.
ALSO READ: New Chinese envoy arrives in Nepal to revive BRI projects