SVB had exposure in at least 21 startups in India although it did not reveal the size of the investment in these startups…reports Asian Lite News
The collapse of Silicon Valley Bank (SVB) in the US has left several Indian startups worried who have exposure to its investments and their raised funds may now be stuck.
According to recent data by global software-as-a-service (SaaS)-based market intelligence platform Tracxn, SVB had exposure in at least 21 startups in India although it did not reveal the size of the investment in these startups.
Also, the beleaguered bank did not invest in any Indian startup lately.
Gokul Rajaram, a board member at Pinterest and Coinbase, tweeted that "India-based founders don't know who to turn to as an alternative to SVB".
"Likely true for founders in other countries too. From what I hear, SVB was the only bank who'd bank a Delaware C Corp with founders who didn't have a SSN. Unique, tech forward bank. Shame what's happening," Rajaram posted.
According to the California Department of Financial Protection and Innovation that shut down the bank, all insured depositors will have full access to their insured deposits no later than Monday, March 13, 2023.
However, the palpitations can be heard among startup founders.
"Hearing of some hedge funds preying on desperate companies and trying to buy out SVB deposits at well below cash. Those who are engaging in these predatory tactics, please remember: karma is real," Rajaram further posted.
According to The New York Times, SVB was a bank to more than 2,500 venture capital firms, including Lightspeed, Bain Capital and Insight Partners.
"It managed the personal wealth of many tech executives and was a stalwart sponsor of Silicon Valley tech conferences, parties, dinners and media outlets," the report said.
Josh Butler, CEO of workplace safety analytics startup CompScience, was quoted as saying that he was unable to get his company's money out of the bank.
"Everyone from my investors to employees to my own mother are reaching out to ask what's going on. The big question is how soon will we be able to get access to the rest of the funds, how much if at all? That's absolutely scary," he said.
On Friday, the Federal Deposit Insurance Corporation took control of SVB's $175 billion in customer deposits.
"Deposits of up to $250,000 were insured by the regulator. Beyond that, customers have received no information on when they will regain access to their money," the report mentioned.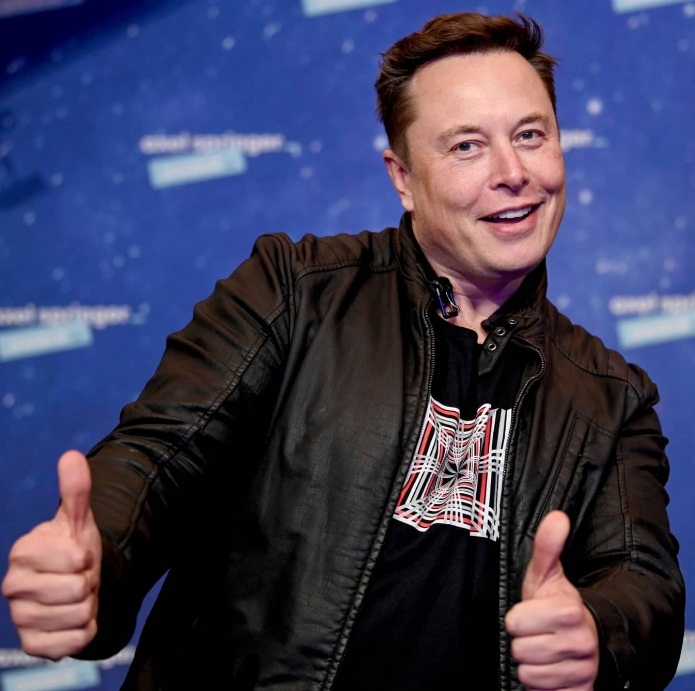 Musk is 'open' to buy SVB
Twitter boss Elon Musk on Saturday said that he is open to the idea of buying the collapsed Silicon Valley Bank (SVB) and turning it into a digital bank.
Min-Liang Tan, co-founder and CEO of Razer (a consumer electronic company), tweeted: "I think Twitter should buy SVB and become a digital bank".
To which Musk replied: "I'm open to the idea".
US regulators on Friday shut down Silicon Valley Bank (SVB) and took control of its customer deposits in the largest failure of an American bank since 2008.
The moves came as the firm, a key tech lender, was scrambling to raise money to plug a loss from the sale of assets affected by higher interest rates, BBC reported.
SVB faced "inadequate liquidity and insolvency", banking regulators in California, where the firm has its headquarters.
The Federal Deposit Insurance Corporation (FDIC), which typically protects deposits up to $2,50,000, said it had taken charge of the roughly $175 billion in deposits held at the bank, the 16th largest in the US.
Silicon Valley Bank was the US's 16th largest bank, with a total of 17 branches in California and Massachusetts.