Art Dubai  has launched with over 130 galleries from more than 40 countries….reports Asian Lite News
Art Dubai has launched its most ambitious edition ever. The leading global platform for art and artists from the Middle East and Global South is being held at Madinat Jumeirah Dubai from 3rd to 5th March, with VIP previews on 1st and 2nd March.
Art Dubai's 16th edition features over 130 galleries from more than 40 countries, across four main sections: Contemporary, Modern, Bawwaba, and Art Dubai Digital.
The platform's partner and non-profit programme, which includes newly commissioned works by renowned artists, is equally ambitious. Moreover, an expanded education and thought leadership programme makes this the largest and most comprehensive edition of the fair yet.
"Art Dubai has always tried to reframe what an art fair can be, and this year's expanded programme fully reflects our role as a meeting point for the region's creative industries, across the commercial and not-for-profit sectors," Art Dubai's Executive Director Benedetta Ghione said.
"As an independent organisation, we pride ourselves on being more than an art fair – we are an incubator of talent, a catalyst for Dubai's creative economy, a convener of great minds, and an entry point to this vibrant ecosystem for the wider cultural sector."
Art Dubai's Artistic Director Pablo del Val added, "For nearly two decades, Art Dubai has been a place to discover and celebrate new trends, creating and facilitating conversations, and celebrating the strength of creative output across the Global South."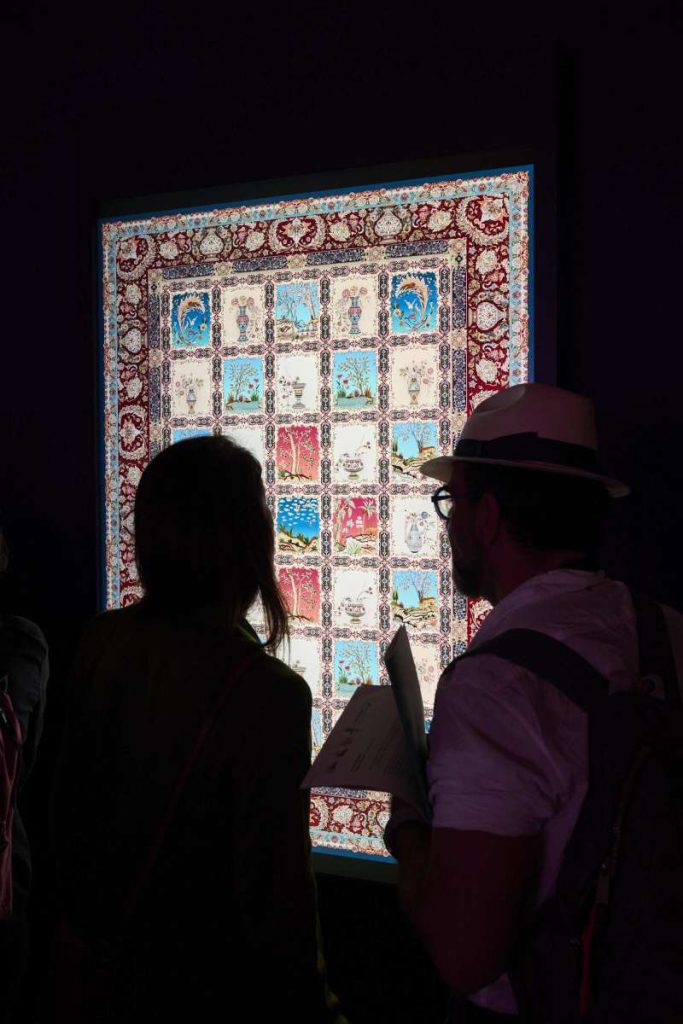 "It is a truly global art fair, and this is reflected in both the quality and geographic spread of the galleries participating this year. That so much of the programme is once again drawn from the Global South highlights the increased interest in and appetite for collecting non-Western art, the strengthening of the gallery scene beyond the traditional centres of the art world, and the role Art Dubai plays as a platform for regions that are under-represented in international collections."
The 2023 fair includes over 30 first-time participants and more than 60 percent of the gallery programme is drawn from the Global South, reaffirming Art Dubai's position as the leading marketplace for art from this rapidly developing region.
Art Dubai Contemporary showcases the very best in cutting-edge contemporary art from 76 galleries in 34 countries, with an emphasis on art and artists from the Global South.
The 16th edition welcomes 14 debut exhibitors and 12 galleries returning to Art Dubai after a hiatus. Additionally, the fair will feature 24 Dubai-based galleries, the largest number to date, reflecting Dubai's thriving artistic ecosystem and its growing significance as a global hub for creativity and culture.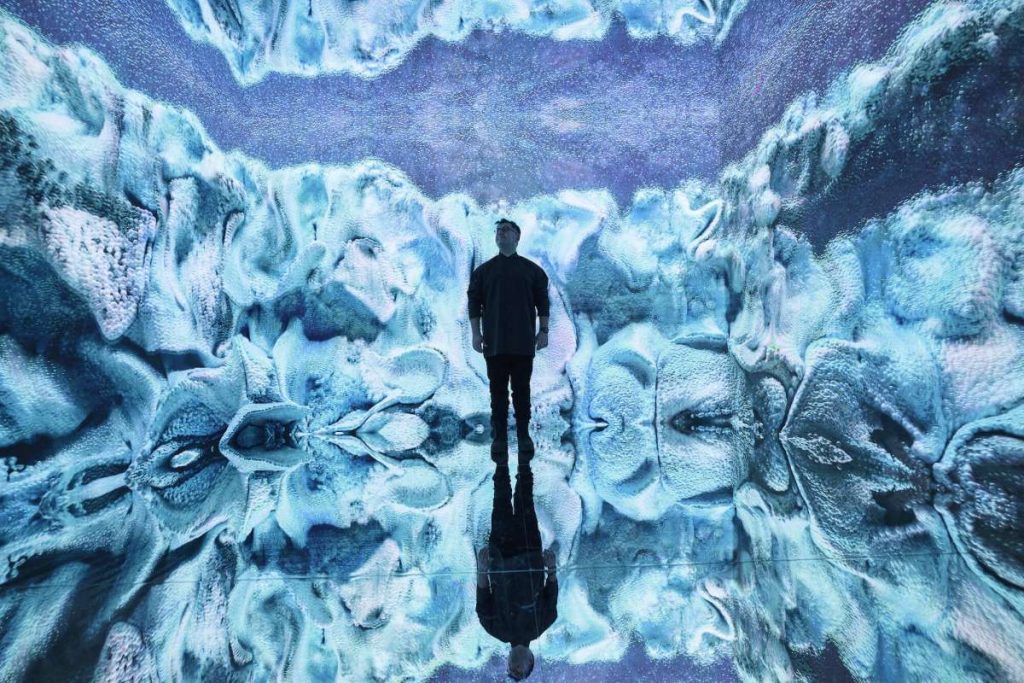 The fair will once again feature Art Dubai Digital, which debuted to critical and commercial acclaim at the 2022 edition. This physical section of the fair offers an annual 360-degree snapshot of the digital art landscape, bridging the gap between the worlds of art and technology, and exploring how artists are utilising immersive technologies to push the boundaries of traditional art.
The selection is curated from six continents, reinforcing Art Dubai's commitment to presenting global perspectives and diversity, inviting audiences to look beyond traditional art centres, and mapping out the key agents and platforms leading the way.
The expanded 2023 edition, curated by Singapore-based educator and arts writer Clara Che Wei Peh, will highlight the artists, galleries and institutions driving this fast-developing field.