The spectacular cultural celebration showcased rich heritage and diversity of the Indian community in Manchester.
The Indian Association Manchester marked the 77th Independence Day of India on August 19th with a spectacular cultural celebration that showcased the rich heritage and diversity of the Indian community in Manchester. The event took place at Gandhi Hall, Withington, Manchester, and was attended by numerous community members, dignitaries, and esteemed guests.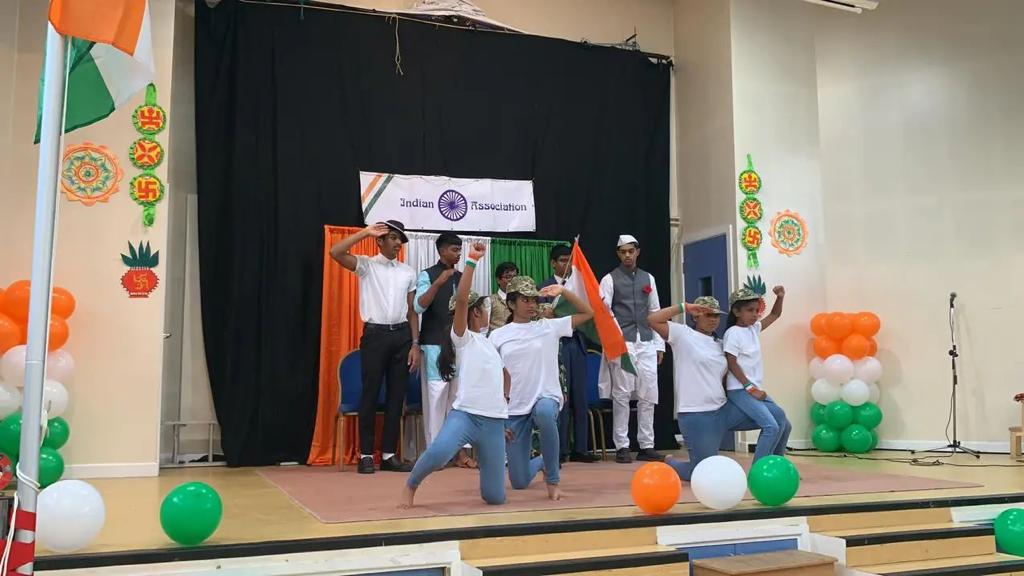 The program commenced with a warm welcome by Vice President Vijay Kumar Ji, setting the tone for an evening filled with cultural splendor. The event was hosted by the renowned professional compere/host "Jazzy J" who expertly guided the audience through the evening's festivities.
The highlight of the evening was the mesmerizing cultural performance presented by local community artists, who skillfully presented a variety of traditional and contemporary dance forms, music, and theatrical acts. The vibrant colors, intricate costumes, and energetic performances captivated the audience, creating an immersive experience that celebrated India's cultural vibrancy.
The event was graced by distinguished guests, including Mr. Pramod Kumar Yadav, the Assistant Consulate Officer from the Consulate General of India in Birmingham. Mr. Yadav's presence highlighted the importance of the occasion and emphasized the strong ties between the Indian diaspora in Manchester and the motherland.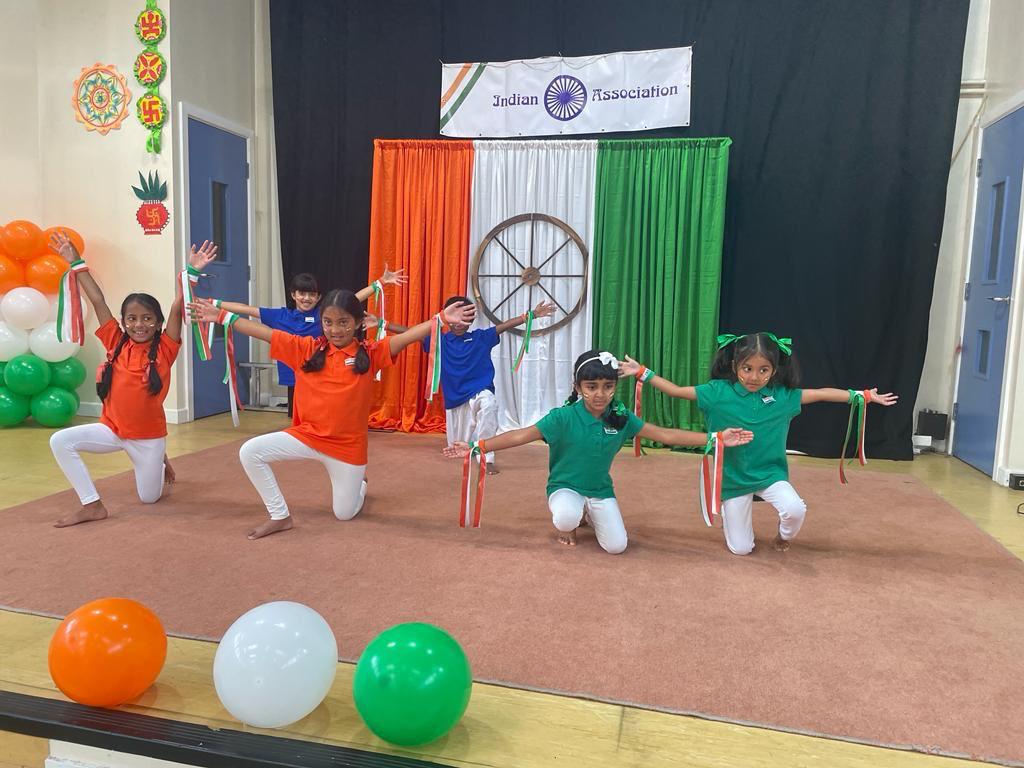 Adding to the honor, Mr. Nripjit Singh Bedi, the Ex-Commandant of the Border Security Force (BSF), brought his profound insights and experience to the event. His presence resonated with the dedication and sacrifice of those who serve the nation, a sentiment that echoed through the celebrations.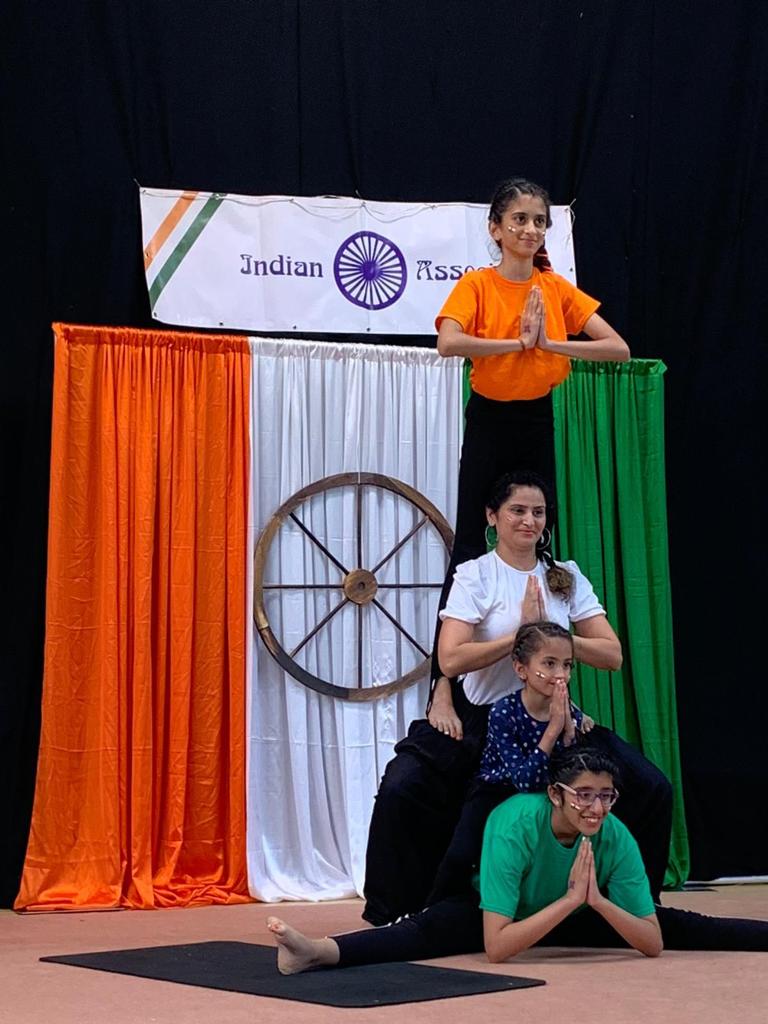 Councillor Vimal Chowksy MBE, representing Tameside Council, attended as a guest of honor, acknowledging the significant contributions of the Indian community to the local society and its cultural fabric. Likewise, Councillor Dr. Kaushik Chakraborthy from Trafford Council graced the event, symbolizing the unity and collaboration between different communities within Manchester.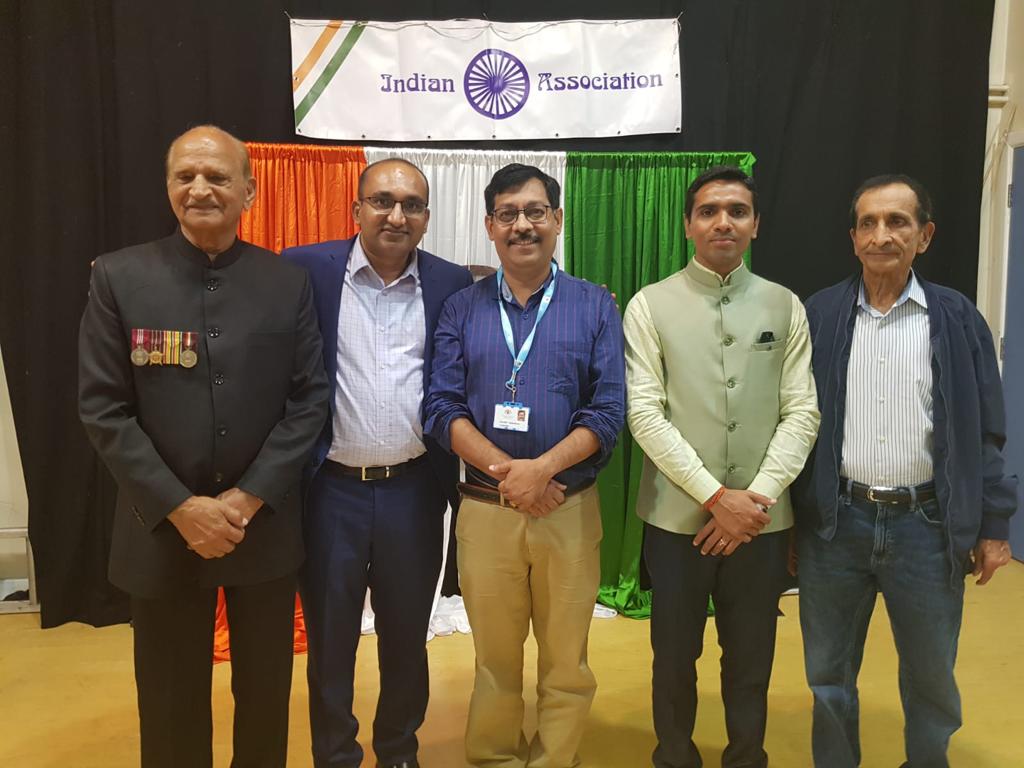 The event was a testament to the spirit of unity and harmony that defines the Indian diaspora in Manchester. It showcased not only the vibrant cultural expressions of India but also highlighted the sense of belonging and pride that the community members feel towards their roots. The celebration underscored the cultural diversity that enriches the fabric of Manchester.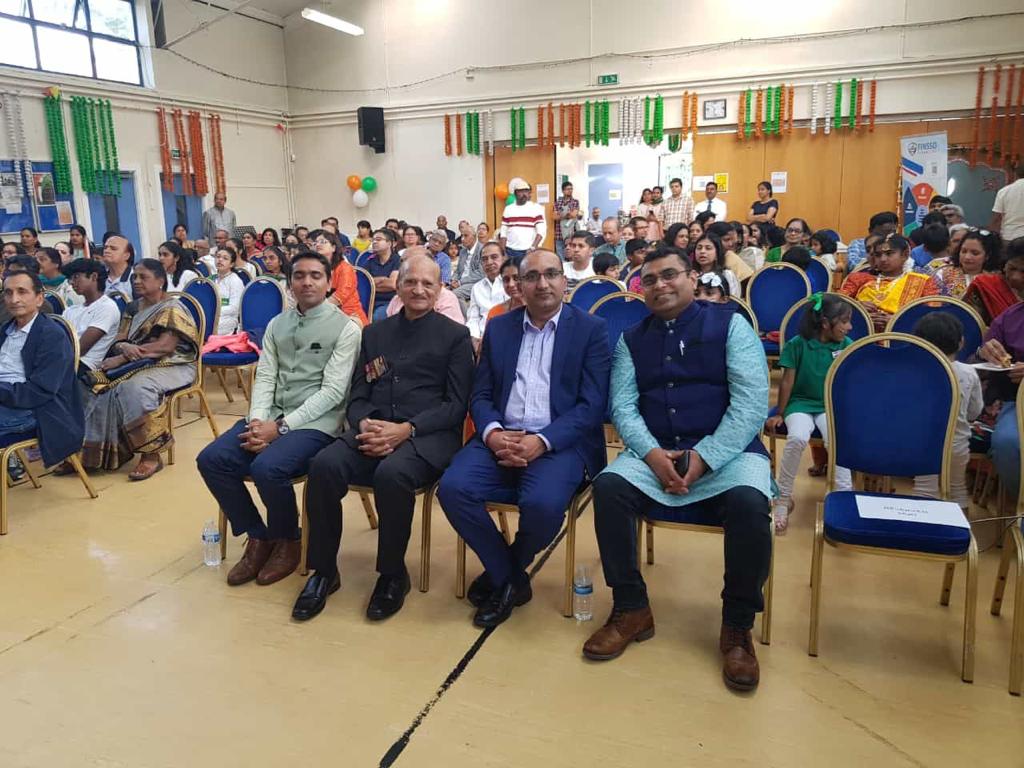 Reflecting on the event, Mr. Sathish Kumar, General Secretary of the Indian Association Manchester, expressed his gratitude to all those who contributed to making the celebration a resounding success. He emphasized that the event was a platform to promote cultural understanding and to strengthen the bonds between the Indian community and the wider Manchester community. The program concluded on a high note, leaving attendees with cherished memories of a night that celebrated the essence of India's Independence Day and the unity of the Manchester community.
ALSO READ: India's Soft Power And Modern Face To Echo At G20