Ziya and Bhaji Pala restaurants partners Devang Gohil and Chef Pradip Nale are on a roll … Rahul Laud reports
The Maharashtra State Institute of Hotel Management and Catering Technology, Pune signed a MOU with one of the UK's Manchester based leading Vegan Restaurant – Pune based BhajiPala last week.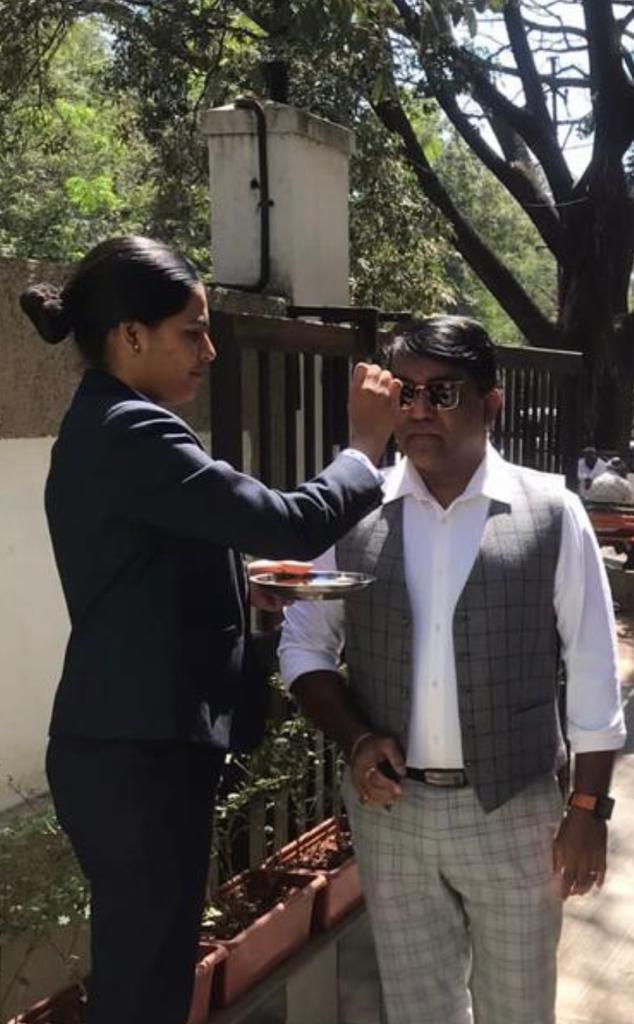 Brand BhajiPala is owned in Manchester by partners Devang Gohil and Chef Pradip Nale who had opened their Pune branch at Baner – their first in India last year. BhajiPala is a unique vegan restaurant that offers exclusive Indian vegan food which gives it an edge over other vegan restaurants in the UK and Pune.
BhajiPala has picked up their recipes from traditional Indian food prepared in authentic Indian style and it has managed to attract both the British and the Indian palate. Gohil and Nale also own the popular restaurant Ziya located on the famous Curry Mile in Manchester city that serves authentic Indian street food, vegetarian and non-vegetarian food.
Devang and Pradip informed, "This MOU with Pune College will help the students with enhanced opportunities, visits to the UK and acquiring knowledge of the latest food and beverages trends."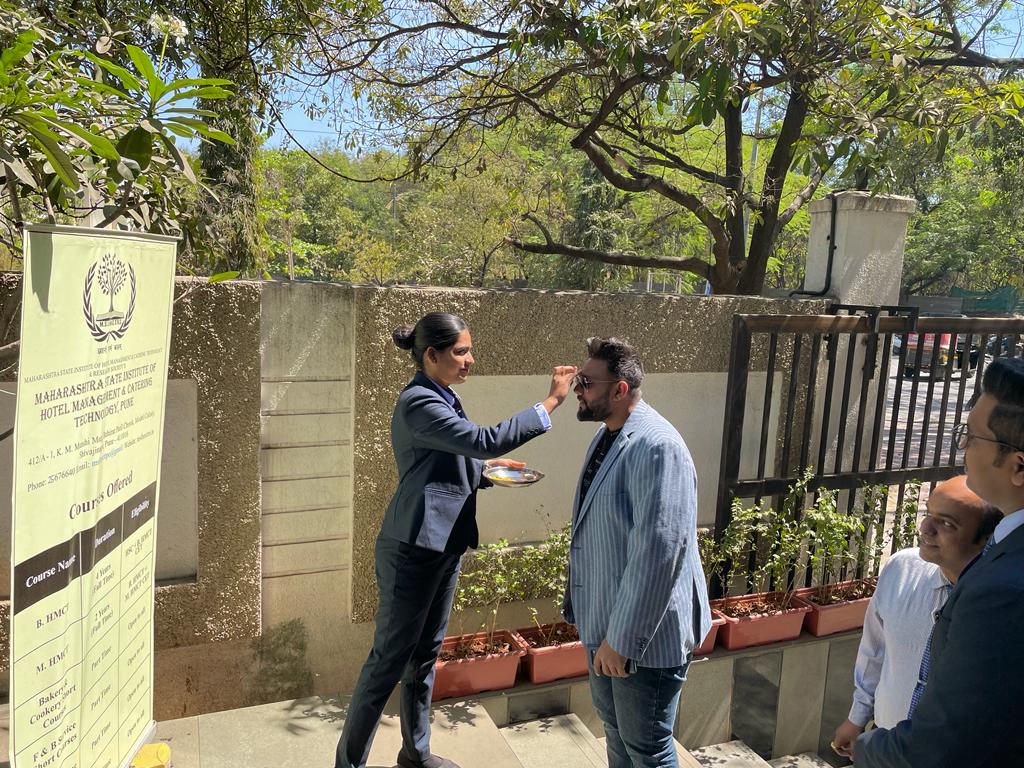 BhajiPala's Indian Partner Prasad Gunbote shared that these college students will be given an opportunity to work as apprentices at the Bhaji Pala Pune branch. Thus the engagement will be very active with the college." On signing of the MoU occasion the final year students of the catering college conceptualized and executed a theme lunch, 'La Petite Fête', where Traditional French Cuisine was served with a contemporary touch.
Kaustubh Naik from Retox cocktails, along with Nikhil Prabhu the HR manager and L&D of Novotel Hotels Pune and Mandar Chitale and Radhika Chitale from Shreyas Hotel were present and encouraged the students.
Devang and Pradip also shared that from their Pune branch two chefs have been offered visas and given an opportunity to travel and work in their Manchester based flagship restaurant Ziya thus making the Indo UK business bond stronger.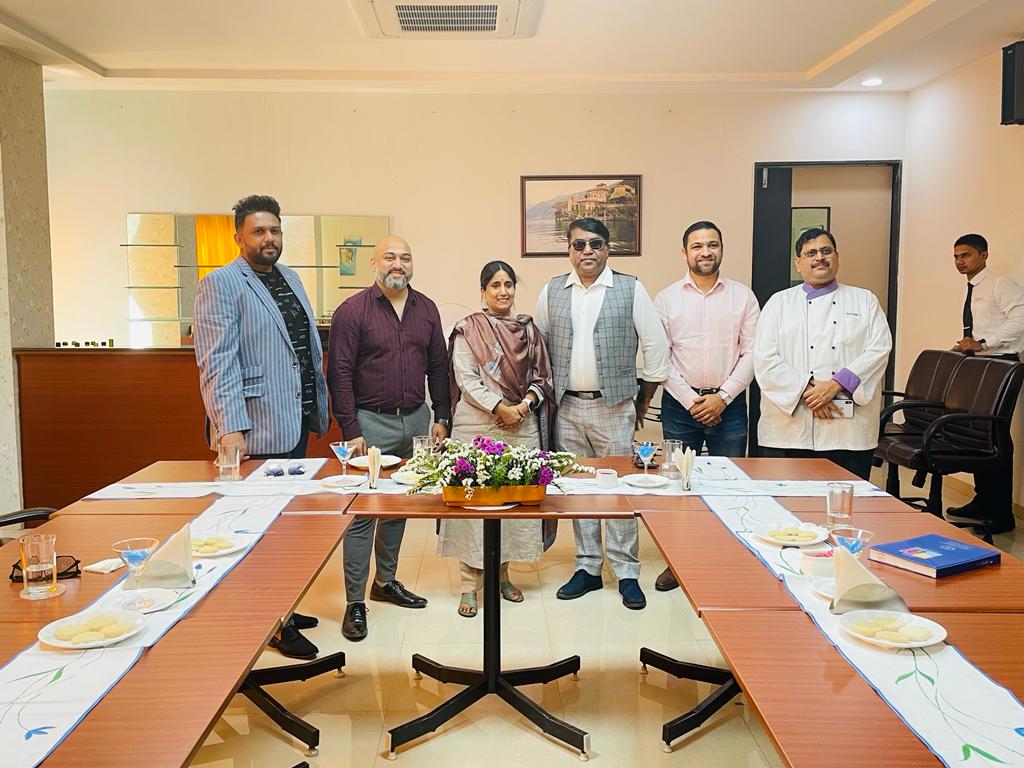 The partners are part of the business Indian diaspora in the UK, are testimony to the fact that Indo UK relationships are fostered strongly by these builders of the "living bridge" between the two nations.  
Gohil and Nale are on an expansion spree in the UK. They are planning to start a multi cuisine vegan restaurant following the success of Bhaji Pala in Manchester and have under their umbrella hotels to manage in Blackpool. Authentic Indian street food and curries and vegan cuisine is definitely here to stay.