Clos Maggiore is all about elegant Franco-Italian Fine Dining in enchanting surroundings; writes FnB columnist Riccha Grrover for Asian Lite International
Clos Maggiore is rightly referred to by many as an oasis of calm in the heart of Covent Garden in London. Influenced by the stylish country inns of Provence and Tuscany, the unique interiors create an unparalleled warmth and intimate vibe. The cherry blossomed adorned conservatory features a fully retractable glass roof creating a bright and airy dining space in summer months and in winter months it is transformed at night by candles, starlight and a crackling fire.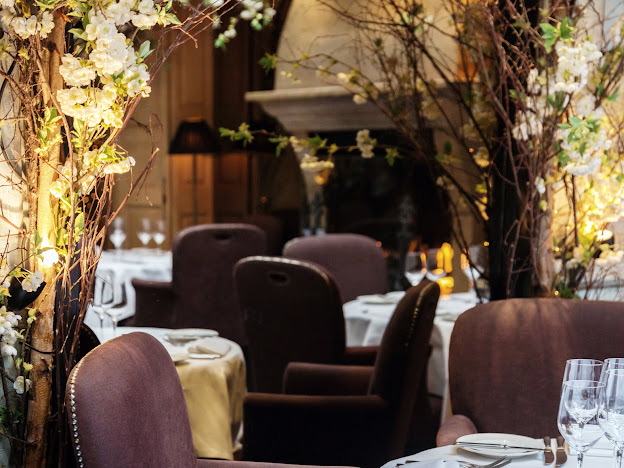 The menu is an evolving one, it changes regularly aligned with the seasonal availability of the finest locally sourced ingredients and to ensure new culinary experiences for regular diners.
Their globally renowned wine cellar boasts over 2,500 selections appealing to all occasions, ranging from a modest bottle of 'Vin De Pays' to the greatest names in the wine world. At Clos Maggiore they believe that wine is a fundamental part of their dining experience.
Their extensive and impressive cellar includes over 2,500 selections from 18 different countries and vintages spanning four centuries. Their 100 page wine list has received a multitude of awards over the years including one of the highest and most prestigious accolades – 'The Wine Spectator Grand Award' – one of only 70 restaurants worldwide to have achieved this honour.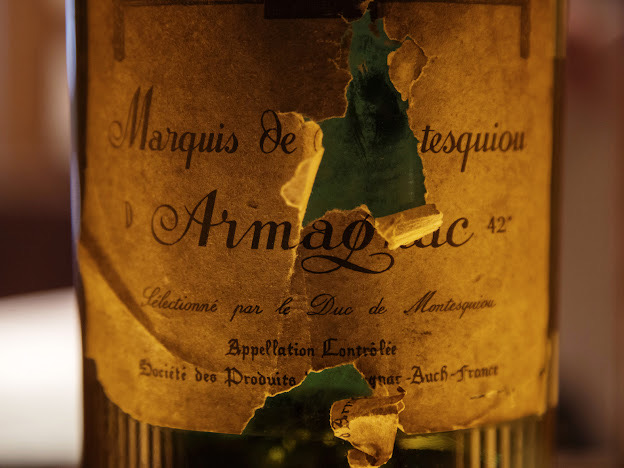 Perfectly situated in the heart of Covent Garden and just off the world famous Piazza, their elegant first floor private dining room is the perfect location for private gatherings and special celebrations. With sumptuous wood panelling, a roaring log fire and sweeping views over Covent Garden, their cozy dining room evokes a rich, warm and inviting atmosphere.
Seating up to 18 guests, the room can be organised and dressed to suit an event. Their Chef and Head Sommelier work with discerning hosts to create a memorable menu to complement the occasion. Their professional and experienced events team can arrange everything from the flowers, drink & canapé reception, cake, chocolates, to the personalised menus and place cards to ensure guests have an unforgettable day.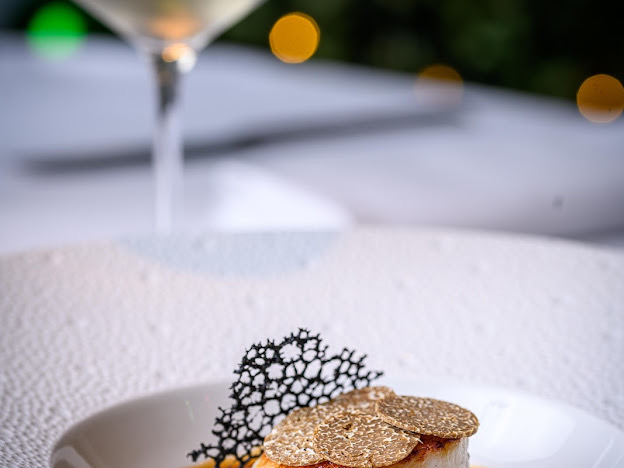 The restaurant's main ingredients are meticulously sourced directly from UK-based small producers to ensure they are the freshest and highest quality available. Seafood comes from the UK only and their fish comes directly from their suppliers' fishing boats, allowing them to bypass the commercial fish markets.
The lamb comes from a farm in the depths of the Welsh mountains, game directly from the Windsor Royal Park and all their poultry from a family-run smallholding in Lancashire. Their fruit and vegetables are organically grown in Kent and delivered to their kitchen freshly picked each morning.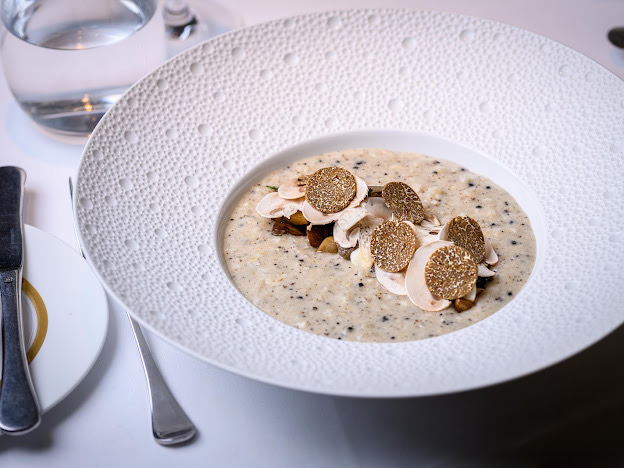 Their dedicated team of Sommeliers visit vineyards and taste hundreds of wines a year. They work closely with over 30 of London's finest wine merchants to source wines at all levels.
Clos Maggiore offers a stunning contemporary take on modern European cuisine which has consistently been recognised and awarded with multiple AA-rosette awards. If you are looking to enjoy outstanding French-influenced cuisine and one of the world's finest wine lists look no further than Clos Maggiore: London's most romantic restaurant.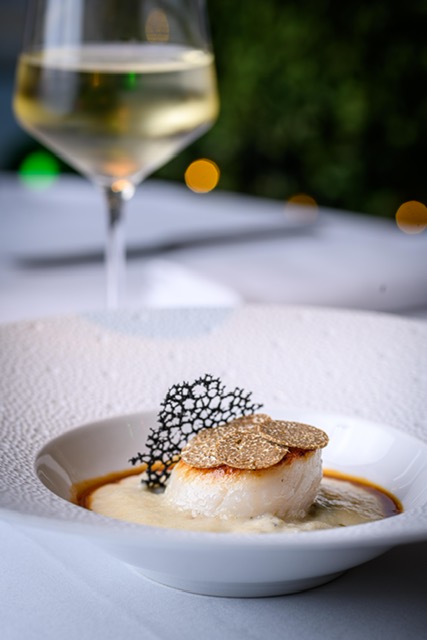 The service is impeccable, decor is magical, the vibe intimate, the cuisine is delectable, the presentation is charming, all in all it's a decadent fine-dining meal experience to cherish. Columnist rating: all 5 stars, it's a must visit, highly recommended!
ALSO READ: Pulia showcases authentic south of Italy style food in London