CEC emphasised that engagement of technology has become vital in ensuring inclusivity and transparency in elections…reports Asian Lite News
Chief Election Commissioner Rajiv Kumar on Monday flagged threats from deep fake narratives to elections worldwide.
Social media platforms ought to use their Algorithm power and Artificial Intelligence (AI) to detect deep fakes proactively, he added.
On pressing challenges before the Election Management Bodies, CEC Kumar stressed on the impact of new media, especially social media on the intersection of technology with EMB's functioning. He added that a disturbing trend of deep fake narratives has become a common feature in elections worldwide, where disruptive elements attempt to alter public perception and mislead the user by repetitively presenting the deep fakes as "fact".
While recalling his keynote address from the previous conference, Kumar stressed that social media intermediaries through their algorithm power and AI, have the capability to detect the deep fakes proactively, specially in jurisdictions like India, where electoral cycles are definite and well announced.
The CEC, along with Election Commissioner's Anup Chandra Pandey and Arun Goel, inaugurated a two-day international conference on the theme 'Use of Technology & Elections Integrity' this morning.
The conference which is second in a series of three conferences to be organised by Election Commission of India is being hosted here under Cohort on Election Integrity led by ECI. A total of 16 countries, including Heads, Dy Heads of nine EMBs or Election Authorities are participating.
Kumar further raised concerns over level playing field not inbuilt in platforms search results to at least show officially verified versions with the same prominence as fake content. He used enforcement agencies analogy to put onus on social media platforms to detect deep fakes proactively.
He said that it is difficult to imagine if the enforcement agencies say that they would not act unless crime is reported to them; intelligence prevention is not their responsibility.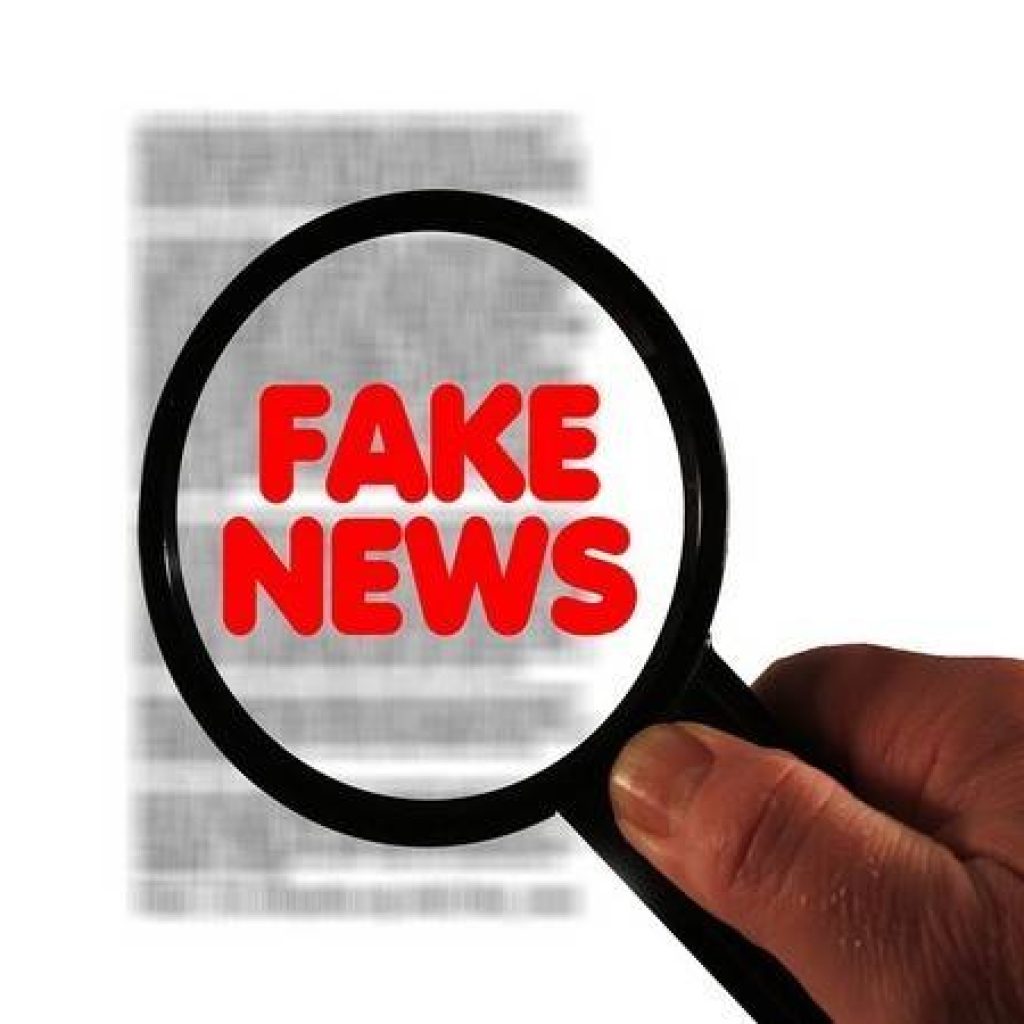 In his keynote address, the CEC emphasised that engagement of technology has become vital in ensuring inclusivity and transparency in elections and thus in further building up trust towards the democratic electoral exercise. The success of any EMB depends on deploying appropriate technology in three broad verticals – ease of registration for voters, facilitating political parties and candidates and thirdly for election management and logistics, security.
EC Arun Goel said that use of technology in election administration has become indispensable from automating basic processes to managing sophisticated electoral databases.
Goel highlighted various technology initiatives being used by ECI for managing a database of over 94.5 crore electors and to facilitate election related decision making like rationalisation of polling stations; technology for facilitating political parties/candidates and apps like cVigil to empower voters.