Australian PM, French President, German Chancellor set to visit India soon alongwith India's massive outreach as president of G20…reports Asian Lite News
The Ministry of External Affairs and the Prime Minister's Office are having a busy start to the new year 2023. Apart from ongoing G20-related events, India is preparing to welcome three heads of state in the first quarter of this year. Australian Prime Minister Anthony Albanese will arrive in India this March.
Australian news outlet SBS also cited remarks of Albanese address to the Australian and South African cricket teams at his New Year's Day reception at the Kirribilli House, the secondary official residence of the Prime Minister of Australia
"I'll be there (India) with Indian Prime Minister Narendra Modi, who invited us to the fourth test in his home state of Gujarat," Albanese was quoted as saying by the media outlet.
The Australia cricket tour of India will kickstart in Nagpur on February 9. There will be a total of 7 matches on the tour — 4 Tests and 3 ODIs.
Albanese will be here with a large trade delegation as India-Australia free trade agreement is operationalized and both sides are expecting an uptick in bilateral trade.
The India-Australia Economic Cooperation and Trade Agreement (IndAus ECTA) has recently come into effect. The ECTA was signed on April 2, 2022, and was ratified on November 21, 2022.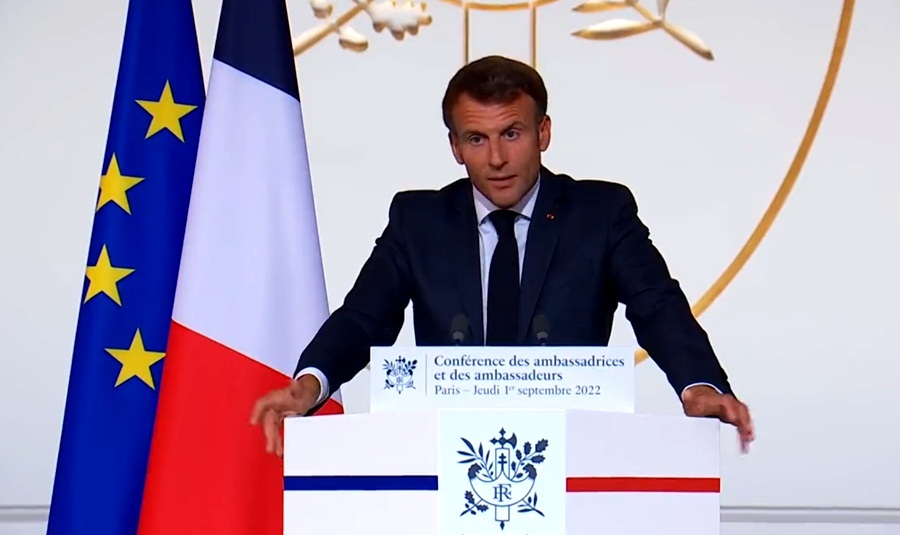 Macron visit
According to diplomatic sources, French President Emmanuel Macron is also expected to visit India soon but the dates of the visit are yet to be finalized. Big-ticket defence agreements are expected to be signed during the visit.
Recently India – France strategic dialogue between national security advisor Ajit Doval and Emmanuel Bonne, the diplomatic advisor to the French President was concluded in New Delhi.
All facets of the Indo-French strategic partnership were discussed, including counterterrorism collaboration, cyber security, space policy, significant global and regional challenges including the conflict in Ukraine, and cooperation in the Indo-Pacific.
As the first bilateral visit of the year, the dialogue between India and France aimed to pave the way for an ambitious expansion of the Indo-French strategic partnership as it marks its 25th anniversary this year.
During his visit, Bonne also called on PM Narendra Modi and met with EAM S Jaishankar and G20 Sherpa Amitabh Kant. He stressed France's full support for India's G20 presidency and conveyed President Macron's message that Indo-French cooperation would be key to tackling global challenges in 2023, according to the official statement.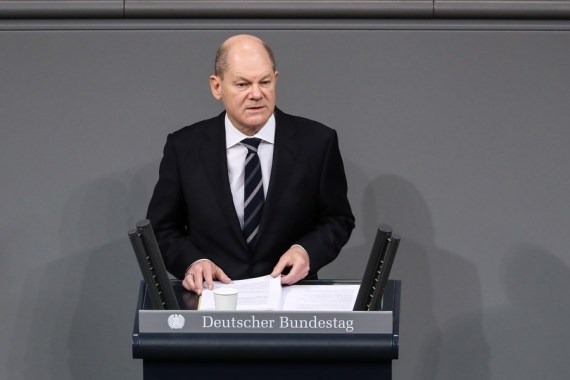 Scholz to vit in Feb
Meanwhile, German Chancellor Olaf Scholz is also expected to visit Delhi and Bengaluru in late February or early march. This will be Scholz's first visit to India. Moreover, G20 foreign ministers meeting will also take place in Delhi this March. (ANI)