Gill said in one of her messages that alleged victims of rape at one particular gurdwara had been in consensual relationships with their accused attacker…reports Asian Lite News
Labour supporters have complained to the party about MP Preet Kaur Gill after she sent a series of WhatsApp messages on a group undermining allegations of sexual abuse within gurdwaras.
According to the messages seen by The Guardian, Gill says those calling Sikh temples unsafe are using "very dangerous language" and urges them to tender written apology to gurdwaras.
"I was very surprised by her comments, as there are genuine concerns with safeguarding at UK gurdwaras," Nav Johal, a Labour councillor who was on the group to which Gill sent the messages, told The Guardian.
"Her messages were even more surprising given Gill (a former social worker) comes from a child protection background," Johal added.
The flare-up over the WhatsApp messages happened after UK charity and victim support service Sikh Women's Aid (SWA), which surveyed 839 Sikh women in Britain, found that close to two-thirds of them had experienced domestic abuse.
Some of the respondents said that they had been abused by faith leaders as the report went on to warn about the lack of protection offered by gurdwaras, The Guardian said.
The SWA had said in its report that it "has advocated for several cases where sexual abuse and misconduct were alleged to have taken place or exacerbated in Gurdwara and faith settings".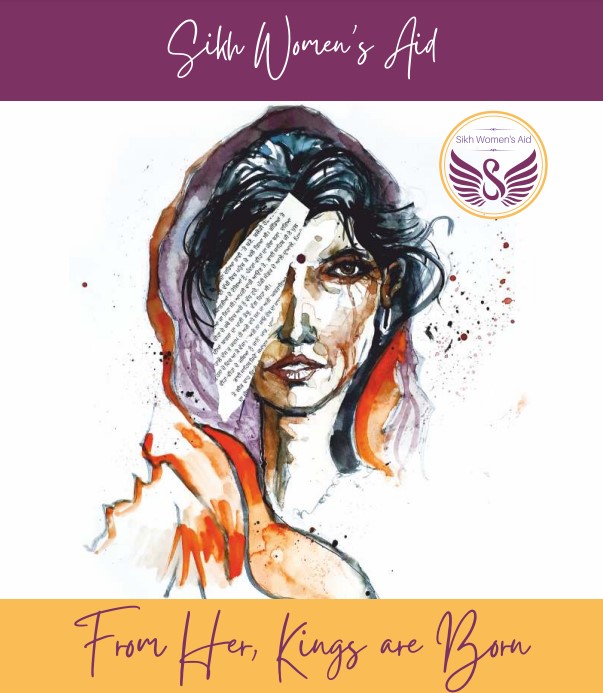 After the publication of the report, an angry Gill posted a series of messages on the WhatsApp group, Sikhs in Labour. "Where is your Evidence guru ghars (Gurdwaras) are not safe??? This is outrageous you should apologise to the sikh community," she wrote in one of the messages shared by The Guardian.
"Calling guru ghars unsafe is very dangerous language. Please submit a written apology to guru ghars," she added.
Gill also said in one of her messages that alleged victims of rape at one particular gurdwara had been in consensual relationships with their accused attacker.
Meanwhile, UK charity and victim support service Sikh Women's Aid is set to launch its second publication that looks to evidence and examine the prevalence and impact of domestic and sexual violence in the Sikh Panjabi community.
Sikh Women's Aid has also spent the last 18 months supporting more than 130 families, also impacted by domestic and sexual abuse. The main purpose of the charity is to challenge the abuse and oppression of women and children within families, in homes and places of worship in the Sikh Panjabi community.
The report is based on an anonymous survey that was circulated amongst the Sikh Panjabi community in the Summer of 2022 and closed with 839 respondents. The report will be formally launched at their second conference titled 'From Her Kings are Born – Sikh Women's Aid Conference' which is being held to mark the International Day of Elimination of Violence against Women and Girls. It will also coincide with the Birth anniversary of the first spiritual teacher and founder of the Sikh faith, Guru Nanak Dev Ji, whose teachings are insistent regarding the high value of women in society. The conference is being held at the Tally Ho Conferencing Suite in Birmingham on Friday 25th November 2022.
Almost a third of all respondents (32%) have experienced sexual abuse with 62% of these respondents saying this abuse took place when they were children.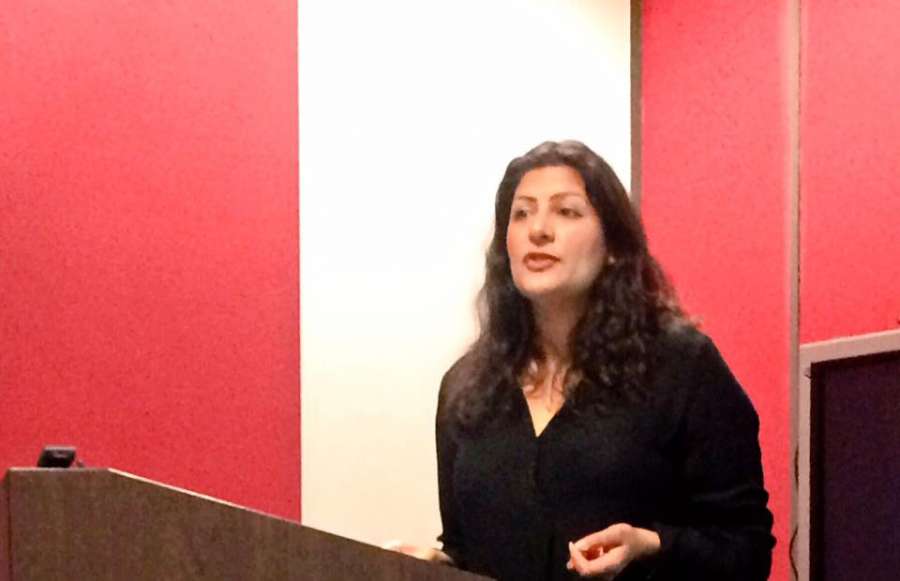 This year Sikh Women's Aid looked at the female perpetrators involved in the abuse and oppression of women and girls. Females In-laws were identified as the second-highest perpetrators of domestic abuse. Work is needed to understand why women who respondents reported to be perpetrators (33%), feel able to subject other women to domestic abuse. There is little to no research on the complex relationships between mothers-in-law and daughters-in-law
When examining the data, co-founder, and Chair of Trustees Sukhvinder Kaur said, 'We as trustees are heartbroken at the sheer number of respondents telling us they were sexually abused as children and the perpetrators are disproportionately from the immediate and extended family setting. What is even more heart-breaking is that 48% of those who experienced abuse to date, have told no one about the abuse they suffered as children because many feared they would not be believed.
This is a damning indictment against the Sikh Panjabi community, and we should hang our heads in shame at the sheer level of abuse that has been allowed to run rampant in parts of our community. Sikh Women's Aid is unflinching in its assertation that the Sikh Panjabi community is amidst an abuse crisis and has been so for decades. Let us hope it does not take us decades to undo the damage caused.'
CEO of Sikh Women's Aid added: 'The Sikh Panjabi Community is recognised as a giving and caring community who never fall short of stepping up and supporting the weak and vulnerable, so we do not underestimate the responsibility we have, as a service provider in tackling such a sensitive subject by presenting our findings.
To report abuse or request any information, please email info@sikhwomensaid.org.uk or contact 0333 090 1220