The Rosen Method is hands-on bodywork that connects physical tension with emotional holding. The subtle touch allows your body to go into a deep state of relaxation, letting go of tension that may have been there for years, it creates a space for letting go. The Rosen Method is hands on touch that peels back the layers of protection, once released love and joy are found. A feature by lifestyle columnist Riccha Grrover for Asian Lite International.
Our bodies have muscle memory and The Rosen Method encourages access to this space, creating a possibility for softening of the muscles, a release and a new space for change, both physically and emotionally.
Francesca Stutely "I was fortunate enough to be in Marion Rosen's class, learning from the founder herself and I enjoy passing on this knowledge to my clients. There's strength in vulnerability. Once you allow yourself to be vulnerable – you don't have to pretend anymore. This is where the truth lies. The Rosen Method Bodywork releases trauma from the body, softening muscles and creating peace and space, in the body and the mind' Francesca Stutely
A session takes place, on a massage table, wearing underwear, covered with a sheet and blanket and lasts for one hour. This is not a pamper massage, it's an extremely powerful tool for self development.
'This work takes u from who you think you are to who you really are. In the end you can't be anyone else' said the method founder Marion Rosen once.
The Rosen Method Bodywork allows you to be you- not who you have become or who people expect you to be. The healing is in the feelings, allowing the tears to flow creates space for inner peace. There's no more delicious place to be, said Francesca Stutely.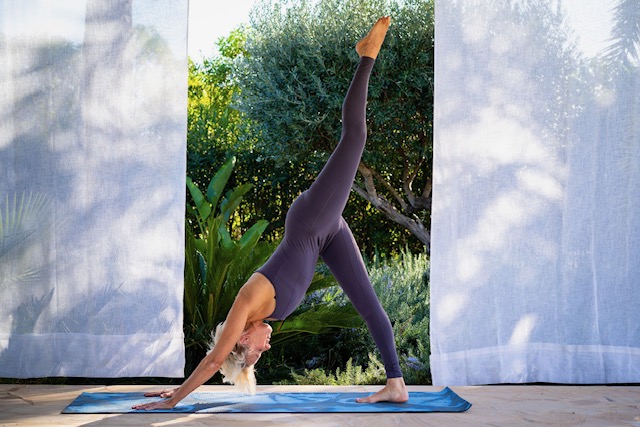 About Francesca Stutely:
At age 21 Francesca, born and bred in London, travelled through India and Nepal, where she contracted amoebic dysentery, then a viral illness, which resulted in reactive arthritis. Unable to walk properly it set her on a path to her own healing.
Absolutely determined to get well, with a mixture of dozens of holistic therapies, and a different mental attitude, she changed her diet, and her party lifestyle.
On her path towards healing, she discovered The Rosen Method bodywork, a very powerful hands on technique that connects muscle tension with buried emotions. She was so fascinated by the mind-body connection, that she stayed and studied at The Rosen Institute in Berkeley California with Marion Rosen herself. After 4 years of studies, she became a practitioner herself (1994).
In California, she also started practicing Yoga and was hooked, later deciding to become a teacher. She studied at Yoga Center Madrid qualifying as a Sivananda Hatha Yoga teacher 2005.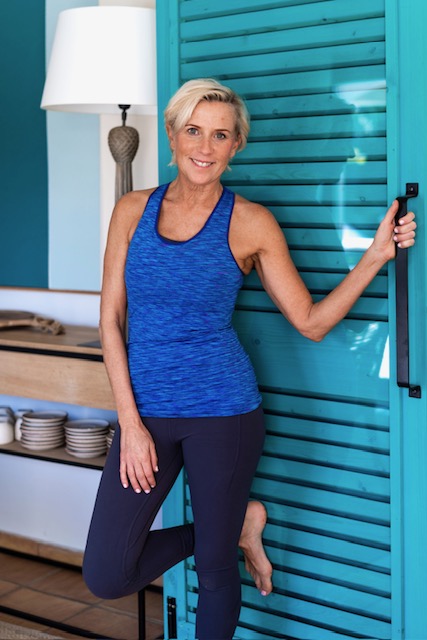 The Rosen Method connected Francesca to the unconscious body, and she wanted to know more about the unconscious mind. This led her to study NLP (Neuro Linguistic Programming), and she became a Practitioner, and then a Master Practitioner at The NLP School in London in 2011, with Robbie Steinhouse.
Francesca has been crew at both Tony Robbins' UPW, and various Hay House events in London.
Francesca truly believes it takes a continuing combination of disciplines, both mental and physical to achieve ongoing health and wellbeing.
Francesca wants to share her knowledge and experience with the world so they can obtain the same inner peace that she feels so blessed to have found.
ALSO READ: KINARA: Top-Notch Indian Cuisine in Dubai