Union Railway Minister Ashwini Vaishnaw on Saturday reached the spot of the tragic train derailment in Odisha's Balasore district that claimed the lives of 233 people and took stock of the situation, reports Asian Lite news
The death toll in the tragic train derailment in Odisha's Balasore district has increased to 233, with at least more than 900 people injured, the state's Chief Secretary Pradeep Jena confirmed on Saturday.
On Friday evening, 17 coaches of the Coromandel Express and SMVT-Howrah Super Fast Express derailed, leading to one of the worst railway accidents in the country in the last 15 years.
More than 200 ambulances along with 30 buses have been pressed into service, the Chief Secretary said.
The Railways have also announced an inquiry by A.M. Chodhary, CRS/SE Circle.
A rescue operation by the NDRF, ODRAF, Odisha Fire Service along with several volunteer organisations kept the search for survivors and bodies trapped in the heap of mangled coaches on throughout the night.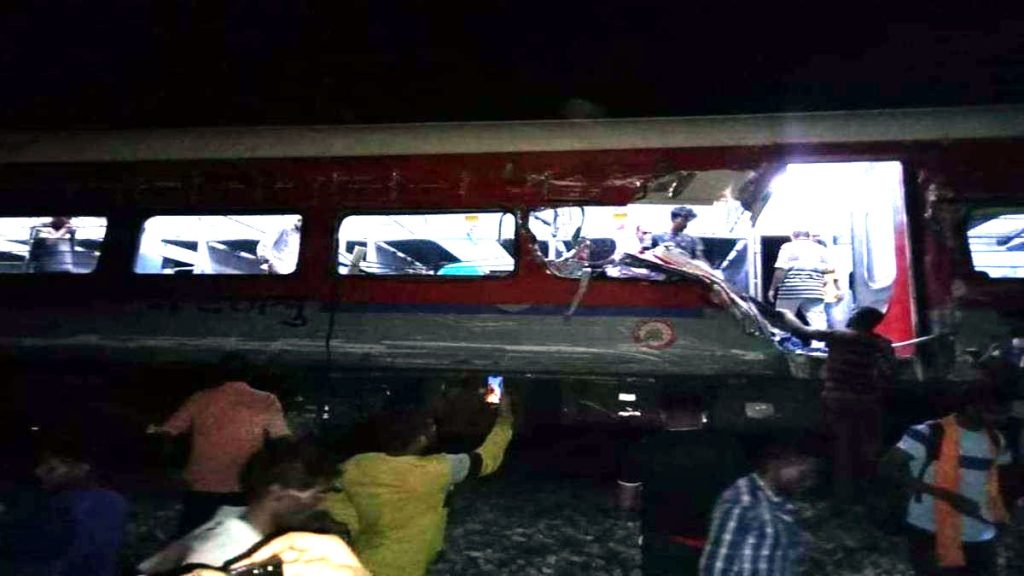 A senior Railway Ministry official in Delhi said the exact number of casualties will only be clear once the entire wreckage is sifted through.
He said that the rescue operation is still underway.
High-level inquiry ordered
Railways Minister Ashwini Vaishnaw on Saturday reached the accident spot in Odisha's Balasore and took stock of the situation and assured to conduct a detailed high-level inquiry on the mishap.
"A detailed high-level inquiry will be conducted and the rail safety commissioner will also do an independent inquiry," Vaishnaw said. "Our focus is on rescue and relief operations. Restoration will begin after clearance from the district administration," he said.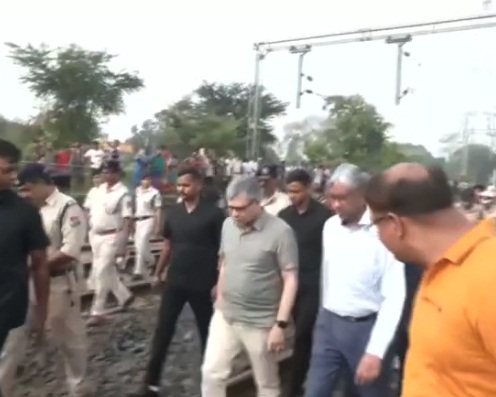 Speaking on the accident he called it tragic and said, "It's a big tragic accident. Railway, NDRF, SDRF, and State govt are conducting the rescue operation. The best possible healthcare facilities will be provided."
He further said, "Compensation was announced on Friday. A high-level committee has also been formed to inquire about it."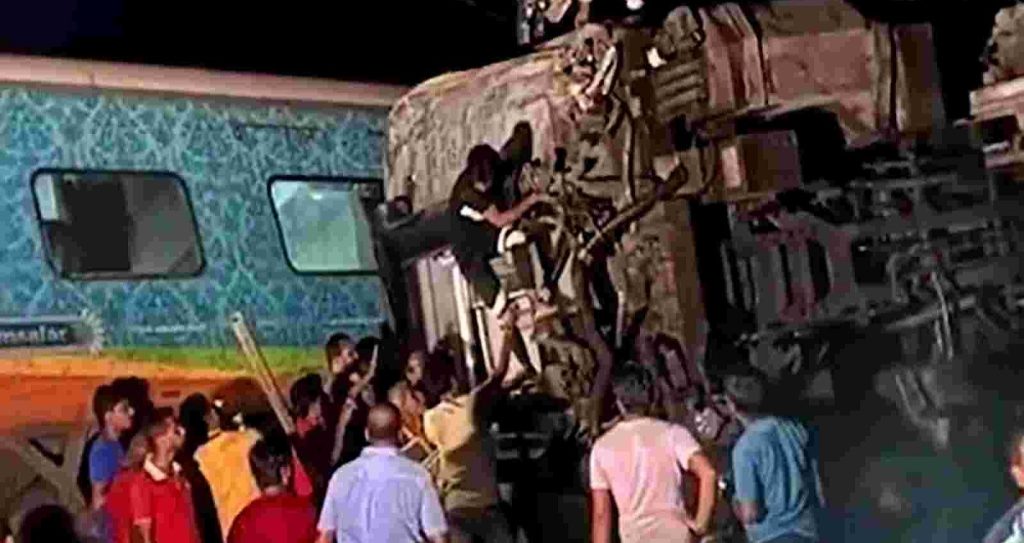 The Odisha government has declared a day of mourning on Saturday after the train derailment.