Surrounded by forests, paddy fields and hills, Thailand's Udon Thani province offers an unadulterated atmosphere for outdoor activities like camping, glamping, rafting, trekking, and safari…reports Asian Lite News
As Indian metros gasp for clean air, it's time to take a much-needed break. We have handpicked quaint beach towns, islands, and vineyards where your lungs can breathe easily even as you immerse yourself in local cultures and cuisine.
Sopron, Hungary
Tucked in northwestern Hungary, Sopron is a quaint wine-producing region with its bucolic terrain creating a tranquil atmosphere. Dotted with heritage sites and ancient Roman empire ruins, you can enjoy the bird's eye view from a 13th Century Fire Tower and relive the past at the Fabricius house, just a short walk from the tower. Visit Esterházy, Classicist Széchenyi Castle, and the Old Synagogue. Nature lovers can hike in the Fertő-Hanság National Park, home to the 20,000-year-old Lake Fertő, a UNESCO World Heritage Site. To cap off the day, go wine-tasting at the wineries, especially Taschner Wine and Champagne House for Blue Frankish and Green Veltliner. Try local delicacies, Fertő Lake fish soup, bean soup with plums, and Winzer cabbage.
Estimated AQI: Less than 10 (IQAir.com)
South Shetland Islands, Antarctica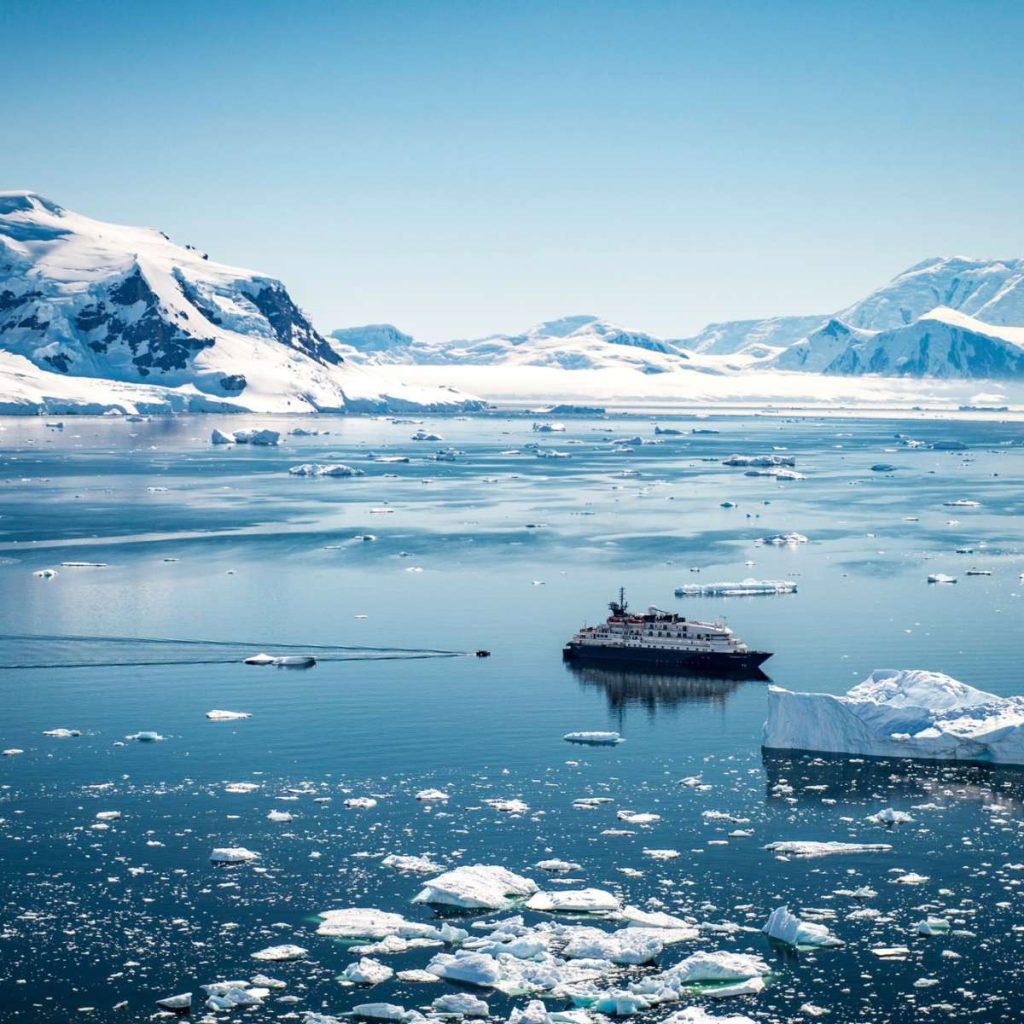 Far from the effects of industrialisation, Antarctica makes for a perfect clear-air destination. The South Shetland Islands, a 540 km-long chain of islands lined with ice-filled fjords and massive icebergs, are populated by seabirds, penguins, seals, and whales. The best way to explore it is with Antarctica 21 fly-cruise expedition. After a luxurious ride to the peninsula, you can reach the islands on inflatable Zodiacs accompanied by polar guides. The unique aspect is that the routes are altered as per the climate, rendering a different experience every time. Apart from the South Shetland Islands, the voyage includes visits to the Antarctic Sound, the Gerlache Strait, and the Penola Strait.
Estimated AQI: Less than 15 (Accuweather.com)
Izu Peninsula, Japan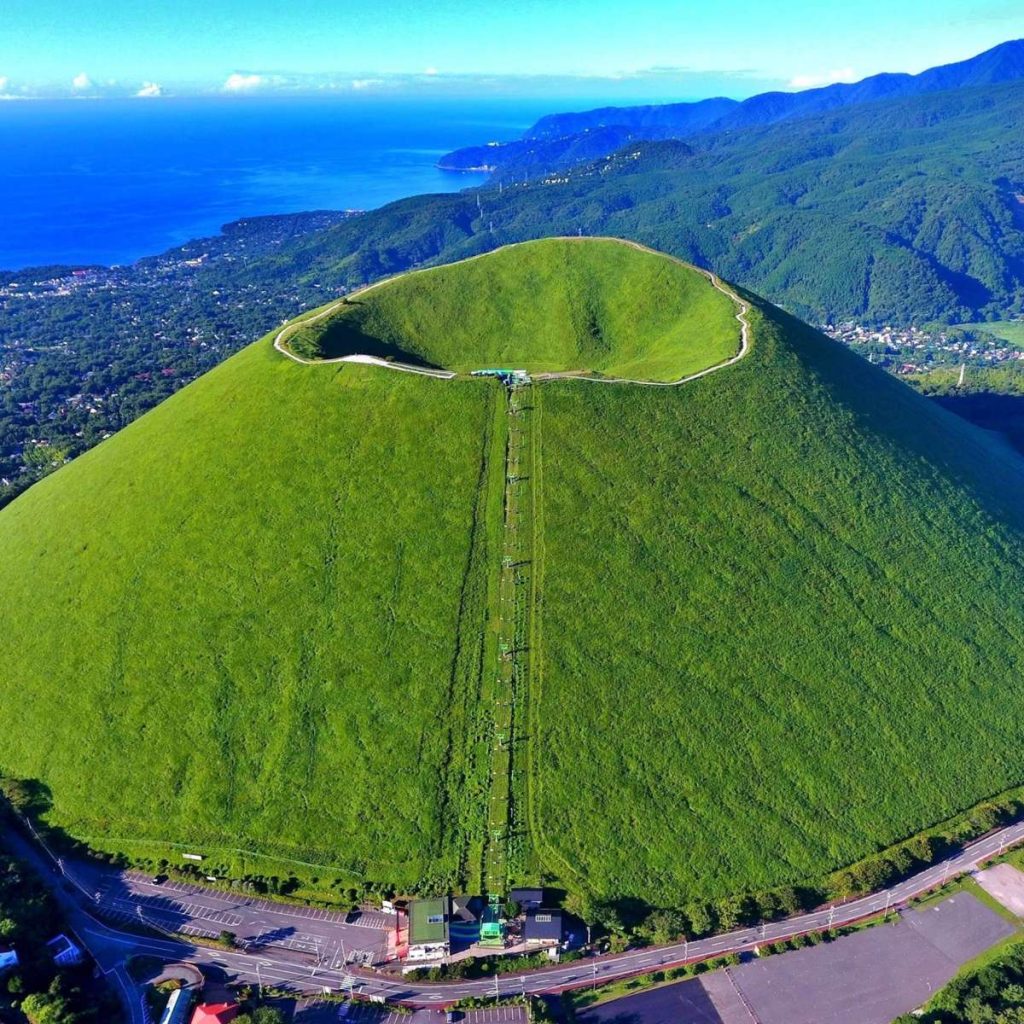 Located in the picturesque Shizuoka province, the Izu Peninsula stands out for its captivating natural beauty, pristine beaches, upscale highland resorts, and hot springs. An idyllic seaside getaway, this region is surrounded by mountains, striking rock formations, and the expansive sea, ensuring fresh air. The allure of Izu is enhanced by its proximity to some of Japan's best beaches and historically rich Atami and Shimoda. The distinct charms of Higashi Izu, Nishi Izu, and Ito City contribute to its appeal. It is accessible via a swift bullet train journey from Central Tokyo, taking just under an hour.
Estimated AQI: Less than 30 (AQI.in)
Amboseli, Kenya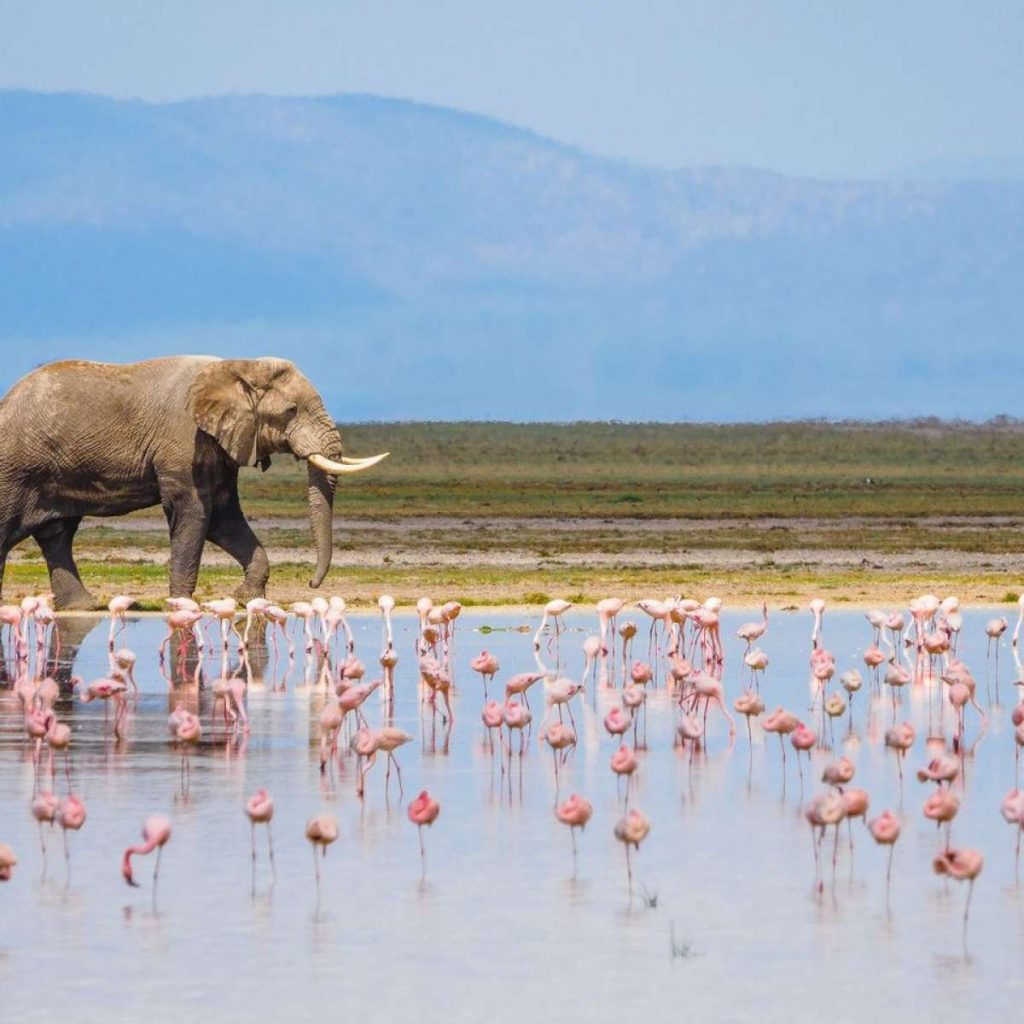 What better way to seek repose in nature than venturing into the great African plains? Kenya's Amboseli National Park has rich biodiversity and hosts hundreds of bird species, from pelicans to kingfishers and raptor species. For an unobstructed view of the free-ranging elephants in their natural habitat, a stay at OlTukai Lodge Amboseli is recommended. Overlooking Mount Kilimanjaro offers an intimate connection with nature, complemented by eco-conscious amenities. The resort also facilitates encounters with the local Maasai tribe for an immersive cultural experience.
Estimated AQI: Less than 15 (Plumelabs.com)
Udon Thani, Thailand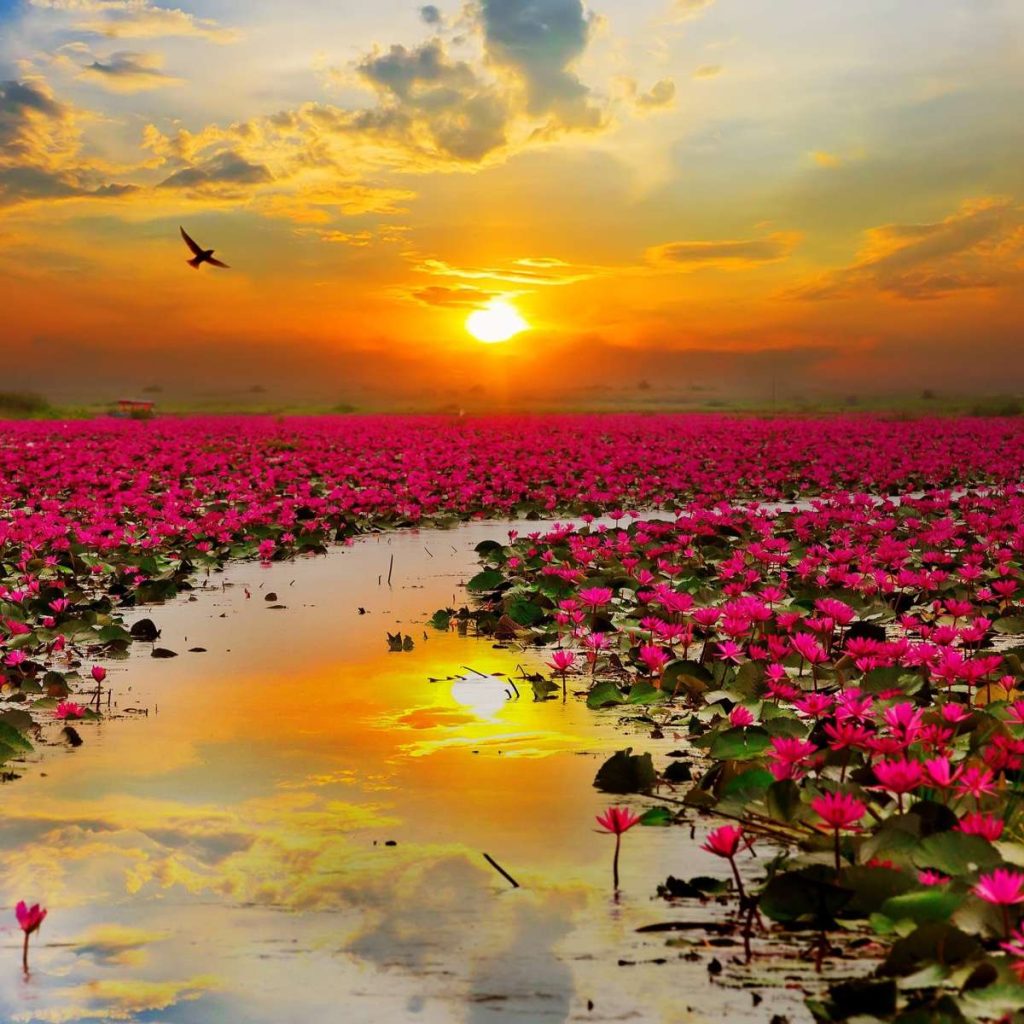 Surrounded by forests, paddy fields and hills, Thailand's Udon Thani province offers an unadulterated atmosphere for outdoor activities like camping, glamping, rafting, trekking, and safari. From the natural wonders of Phu Foi Lom Eco-Park and Red Lotus Lake to the historical charms of Phu Phra Bat Historical Park and Ban Chiang Museum, this Thai countryside comprises a multitude of attractions. You can see its thriving local textile and silk markets, buy handmade artefacts at the night markets, and relish Thai food. Don't miss trying Isaan food at the highly acclaimed restaurant Samuay& Sons. To ease travel formalities, Thailand is offering Indians a visa-exempted entry until May 10, 2024.
Estimated AQI: Less than 25 (IQAir.in)
Zanzibar, Tanzania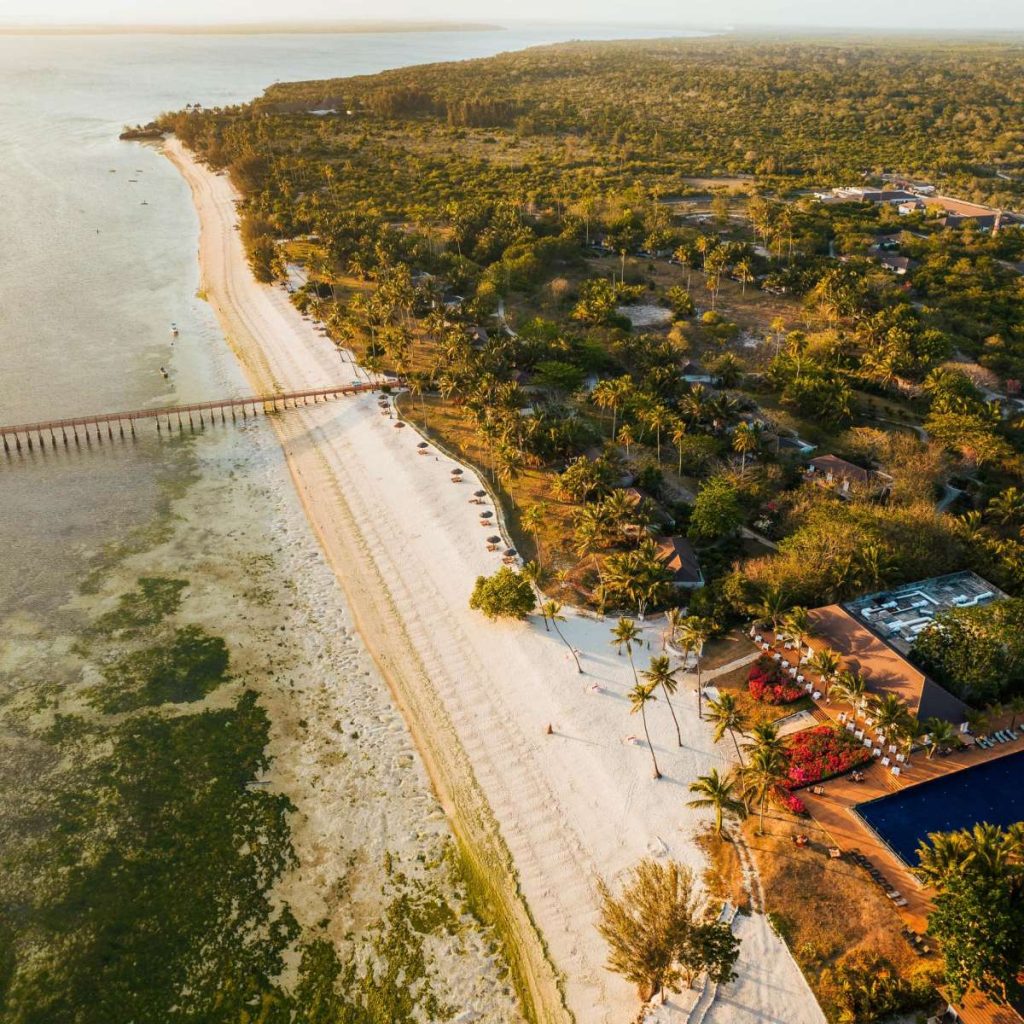 Zanzibar, one of the main islands in the Tanzanian archipelago, is gifted with tranquillity. Endless stretches of white sand meet crystal-clear blue waters flanked by palm leaves gently sifting warm sunlight. Tucked away in Kizimkazi village is The Residence Zanzibar, a private pool villa-only retreat. Guided by the resort's herbalist, you can relish the island's clean, refreshing air as they journey through villages and spice plantations. The uninhabited Pungwe and Kwale islands within the Menai Bay Conservation Area provide an opportunity to enjoy a seafood barbecue amidst the invigorating, untainted air.
Estimated AQI: Less than 20 (Plumelabs.com)
Cam Ranh, Vietnam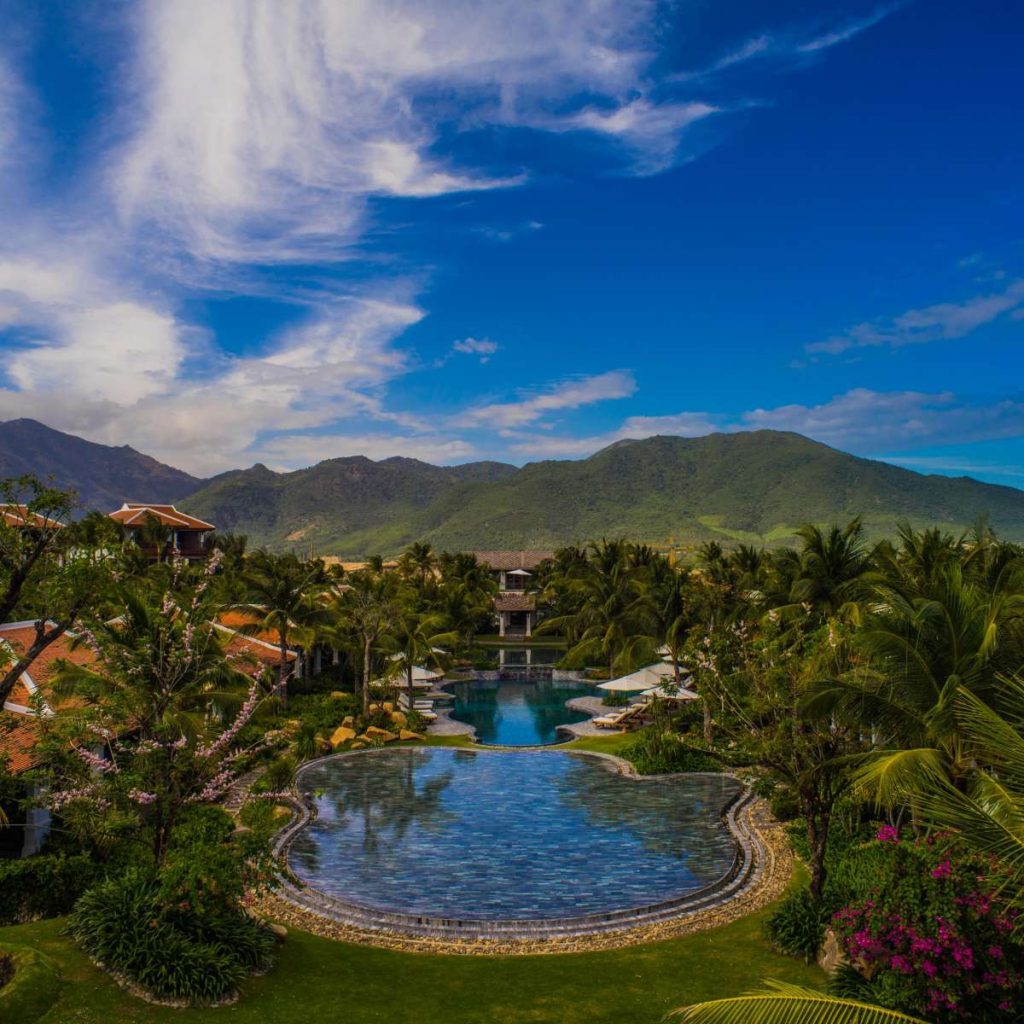 Cam Ranh finds itself on top of a Vietnam travel itinerary due to its unspoilt natural vistas and proximity to Nha Trang coastal town. With white sand beaches, vibrant coral reefs, and forests, this southwestern region serves as an excellent clean-air getaway. One of the best ways to indulge in barefoot luxury and exceptional Vietnamese hospitality is by staying at The Anam Cam Ranh. Deeply rooted in the cultural aesthetics of Vietnam, it offers epicurean journeys, including authentic traditional and global gourmet meals made using locally sourced ingredients and produce. Visit the Ponagar Cham Towers, Long Son Pagoda, the Institute of Oceanography, and Vinh Hy Bay.
Estimated AQI: Less than 40 (Accuweather.com)
La Digue, Seychelles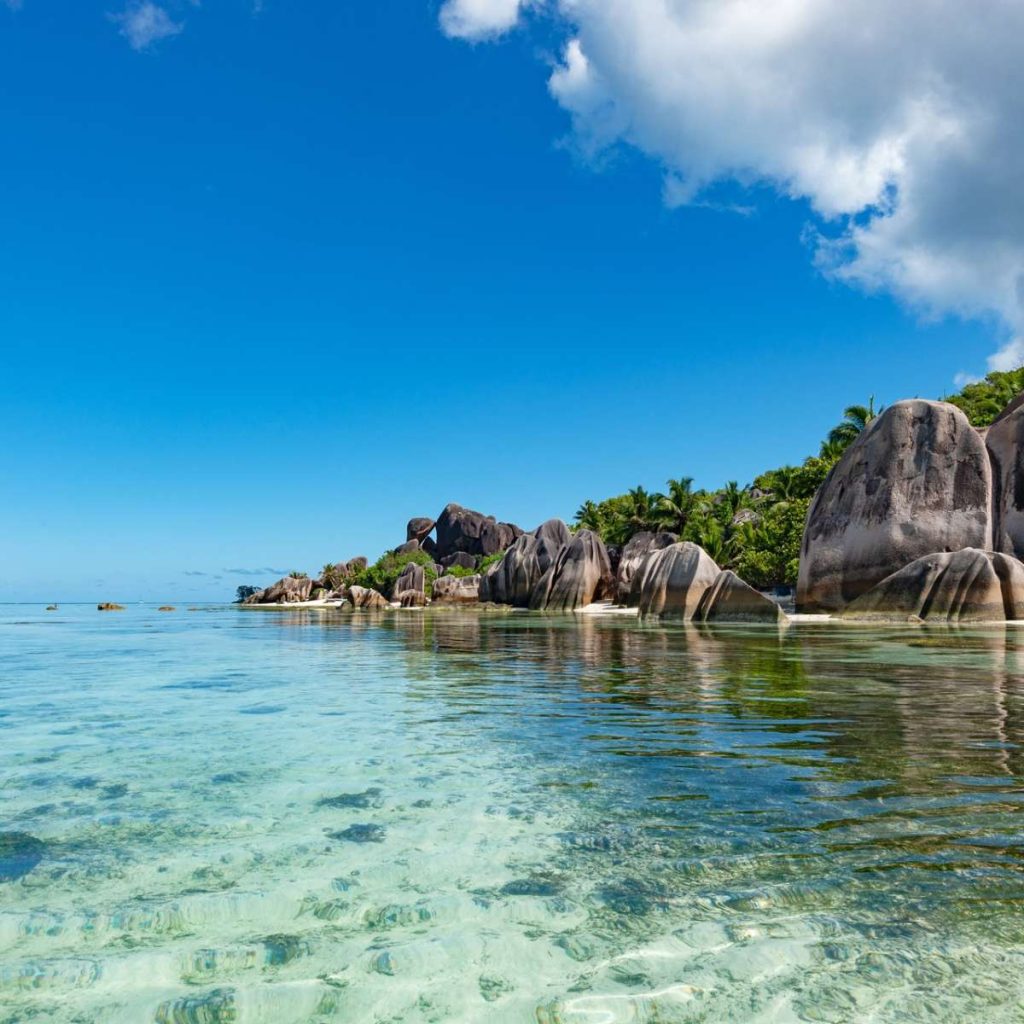 Known for its awe-inspiring landscape and beach idylls, La Digue is one of the most hankered islands in Seychelles. The allure is heightened by granite formations, golden sands, and gently swaying palm trees. The clear water of its bays is perfect for kayaking and snorkelling. Relax at the the jaw-dropping beachside of Anse Source D' Argent, dip in the natural pools of Anse Cocos, or hike to Anse Marroncoves and jungles.
Estimated AQI: Less than 15 (Accuweather.com)
ALSO READ-From Himalayan Views to River Retreats