Numerous government entities will actively participate, making it a comprehensive and engaging activations for residents and visitors alike…reports Asian Lite News
In preparation for the 52nd UAE Union Day, a comprehensive program list has been unveiled by the Sharjah National Day Celebrations Committee. The national occasion is set to commemorate a diverse array of events taking place from November 22nd – December 3rd across the emirate's most prominent tourism and cultural spots.
Also called the Union Day, this national event will cater to a diverse age group, bringing together citizens and residents to participate in the festivities that mark the nation's remarkable journey and its significant accomplishments.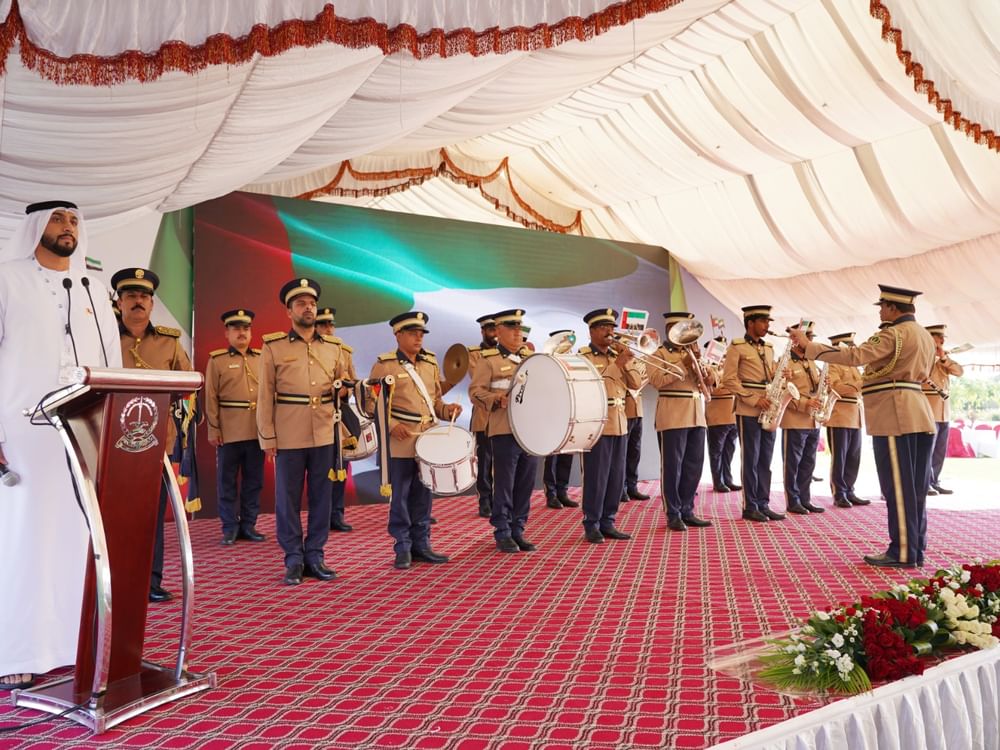 Khalid Jasim Al Midfa, Chairman of the Sharjah National Day Celebrations Committee, expressed gratitude to Sharjah's Crown Prince and Deputy Ruler, Sheikh Sultan bin Mohammed bin Sultan Al Qasimi, for his patronage and support in preparing for the celebrations. He emphasized the Committee's goal to reflect the nation's achievements through these celebrations, drawing lessons from previous celebrations.
"As we celebrate Union Day, we reflect on the UAE's essence, embodying global outlook while embracing our culture and traditions" said Al Midfa. "This unifying occasion symbolizes shared aspirations for a brighter future, and we invite everyone to join us and attend the events around The Emirate of Sharjah."
The events will be hosted across various regions, including Sharjah National Park, Maliha Public Park, Al Hosn Island, Dibba Al Hisn, Khorfakkan Amphitheater, Souq Sharq, Wadi Al Helo, Kalba, Al Bataeh, Al Mudam, Al Dhaid Fort, and the Heritage Village in Al Hamriyah.
The events in Sharjah is set to run from November 22 to December 3, as they will feature a range of activities including national art exhibitions, traditional and cultural shows, recreational and educational workshops, and competitions. Numerous government entities will actively participate, making it a comprehensive and engaging activations for residents and visitors alike.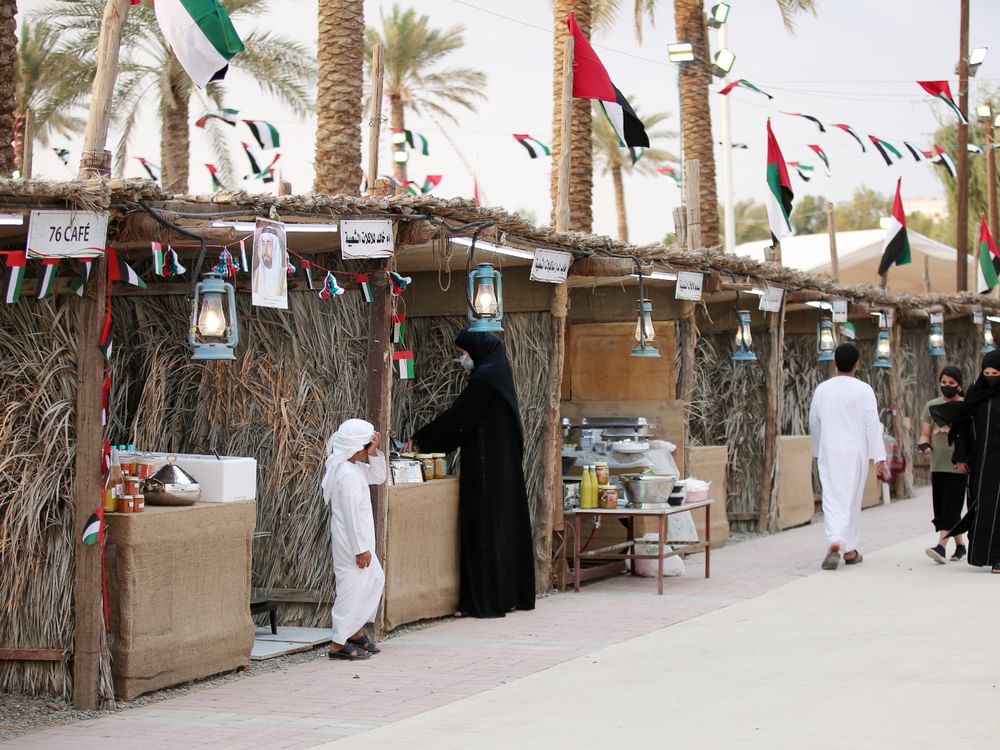 Main Event at Sharjah National Park
The main event and opening is set to be in Sharjah National Park on the 28th of November and will be running until the 3rd of December. The opening event will include multiple theatrical shows, educational shows and workshop, children interactive competitions and shows, while having other corners and participations by various government entities.
Among the events planned in Al Dhaid, a national march will comence from the Grand Mosque to Al Dhaid Fort. Other events will include folk dances, night markets, traditional food, and a military band performance. In line with the Year of Sustainability initiatives, an activity in Al Dhaid will involve planting seedlings in various areas under the title "A Green Land."
Meanwhile the Al Bataeh region have planned various shows including traditional folk dances, horse shows and a classic car show on November 29, with aim to showcase the heritage of the city. Visitors can enjoy bus tours around the village areas of the region to distribute flags and Union Day gifts.
From the 29th of November to 1st of December, the Heritage Village will host a series of events including a national march, military band performances, poetry recitals, a national play, Yula performances and various competitions with prizes. The events will conclude with dinner and horse and camel shows. Kalba will witness day-long events on November 25, including a march, an operetta a classic car parade, a sports competition, and equestrian shows.
The Khorfakkan celebrations will be held on 24 – 25 November at the Khor Fakkan Amphitheater, witness the participation of folklore bands, food trucks, and national art workshops. Additionally, the program will include a documentary screening, a national operetta, magic shows and more.
Al Mudam region will feature morning segments with a military band, followed by the recognition of services to community institutions, orphanages, and humanitarian service entitles. Meanwhile, the evening segments start including poetry, children's activities, workshops, competitions, and fireworks.
Visitors and residents participated in activities held at the Heritage Village on November 22. The festivities that included poetry recitals, traditional folk songs, a screening of cultural videos commemorating the 52nd National Day, followed by interactive workshops, and a sports competition.
ALSO READ-Sharjah Named Guest of Honour at Thessaloniki Book Fair