UK Foreign Secretary Liz Truss and her Indian counterpart S Jaishankar held talks and agreed to facilitate travel between the two nations, reports Asian Lite Newsdesk
The Government of India will issue fresh guidelines for foreign nationals from the UK after the British government ordered to discontinue mandatory COVID-19 norms for those vaccinated with Covishield and travelling from India to the UK, sources said on Friday.
"Ministry of Health is going to issue fresh guidelines for foreign nationals from the UK after the country ordered to discontinue mandatory testing and quarantine norms for those vaccinated with Covishield travelling from India to the UK," sources said.
This comes a day after the UK government announced that no quarantine will be required for vaccinated Indian travellers.
READ MORE: UK lifts quarantine rule for Indian travellers
British High Commissioner to India, Alex Ellis, on Thursday, said that there would be no quarantine required for fully vaccinated Indian travellers in the UK from October 11, thereby ending the row over what New Delhi described as "discriminatory" travel rules by London.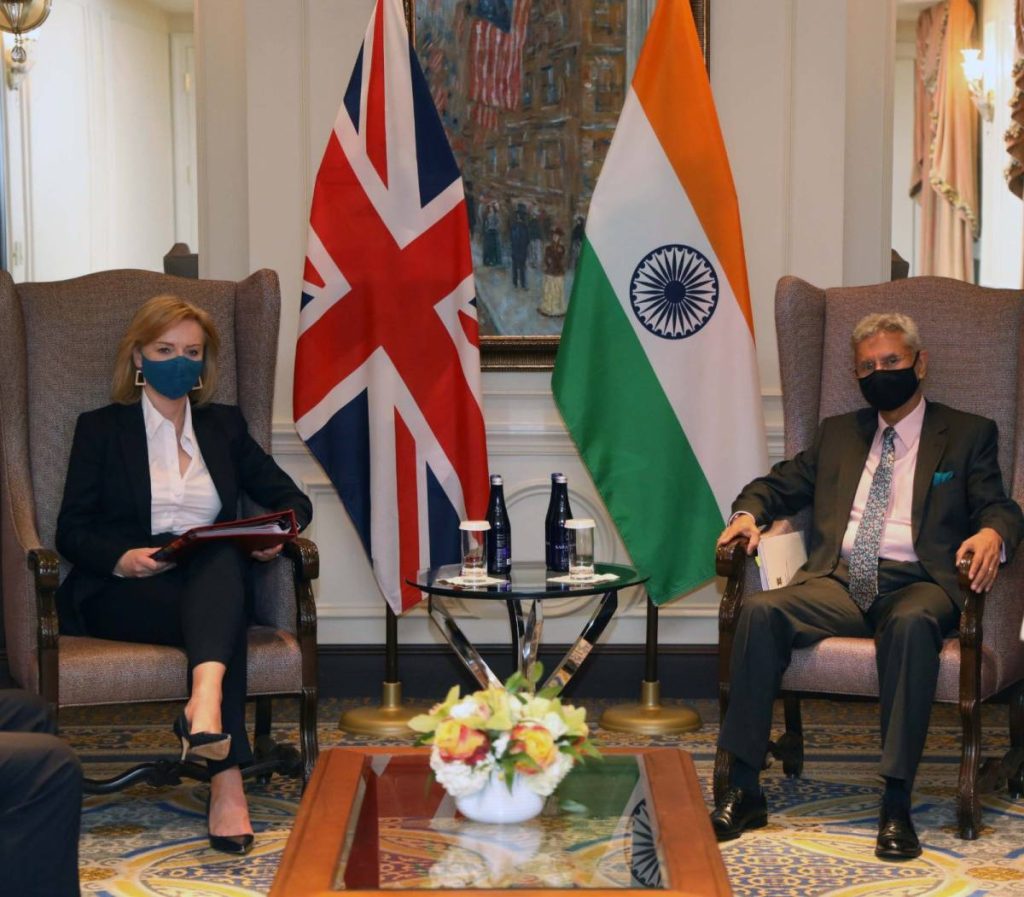 Eligible travellers vaccinated in over 47 new countries and territories including Brazil, Ghana, Hong Kong, India, Pakistan, South Africa, and Turkey will also be treated the same as returning fully vaccinated UK residents, so long as they have not visited a red list country or territory in the duration of 10 days before arriving in England.
Ellis also thanked the Indian government for cooperation over last month.
Last month, London announced the new rules making it mandatory for a 10-day quarantine and RT-PCR test even for fully vaccinated Indians travelling to the UK.
Enraged by the move, India in retaliation has imposed reciprocal measures for UK citizens travelling to India since October 4.
Earlier on Friday, India's External Affairs Minister S Jaishankar and his UK counterpart Liz Truss held talks and agreed to facilitate travel between the two nations. "Good to talk to UK Foreign Secretary @trussliz. Agreed to facilitate travel between our two countries. This will help to implement the Roadmap 2030," Jaishankar tweeted.
Meanwhile, another 36,060 people in the UK have tested positive for Covid-19, bringing the total number of coronavirus cases in the country to 8,081,300, according to official figures released Friday.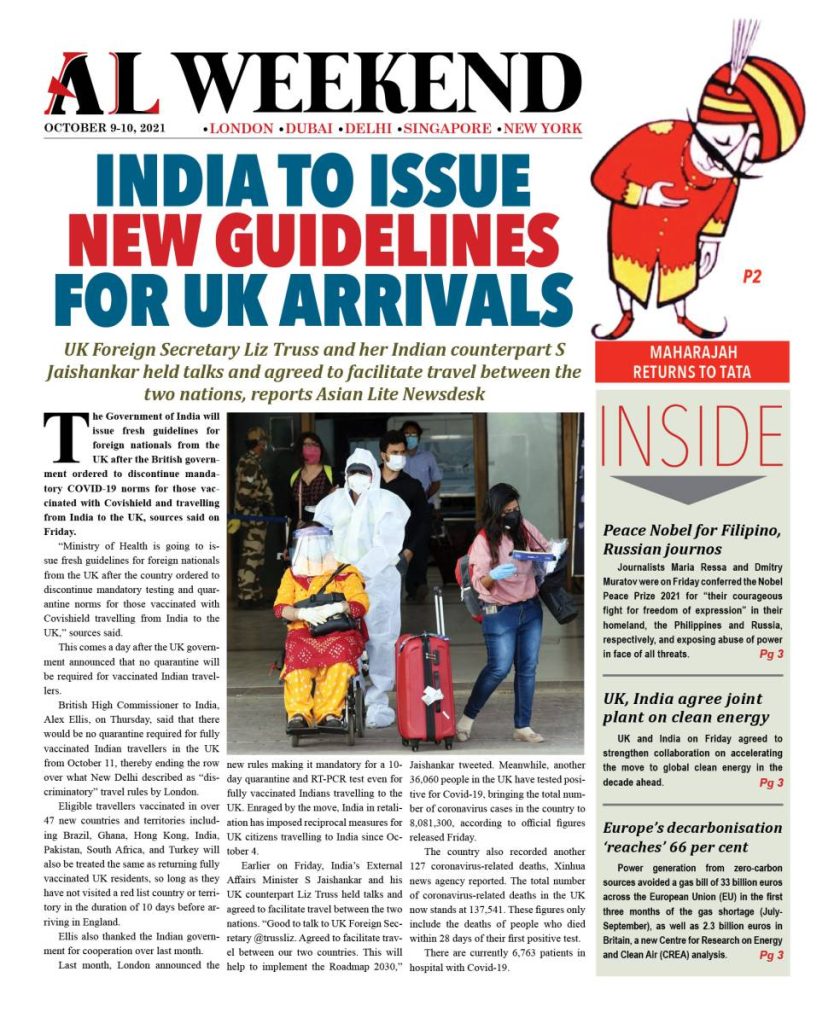 The country also recorded another 127 coronavirus-related deaths, Xinhua news agency reported. The total number of coronavirus-related deaths in the UK now stands at 137,541. These figures only include the deaths of people who died within 28 days of their first positive test.

There are currently 6,763 patients in hospital with Covid-19.

The data came as the British Foreign, Commonwealth & Development Office is lifting restrictive Covid travel advice for a further 51 countries and territories. Destinations that are having the "all but essential travel" advice lifted include former amber list nations.

With the advice lifted, people will be able to get travel insurance again for those countries as most insurers use it as a reference point to exclude cover. The number of countries on the travel red list has been slashed to just seven on Thursday. The destinations that remain on the red list are Panama, Colombia, Venezuela, Peru, Ecuador, Haiti and Dominican Republic.

More than 85 per cent of people aged 12 and over in Britain have had their first dose of vaccine and more than 78 per cent have received both doses, the latest figures showed.
ALSO READ – India, UK hold talks on Cyber Capacity Building