African executives say technology key to hasten tourism recovery
The recovery of Africa's travel and hospitality sectors after pandemic-related slump will be dependent on greater adoption of digital tools to ensure key operations like bookings were seamless, executives said.
Speaking at a forum in Nairobi, the Kenyan capital, convened by Pesapal, a pan African payment solutions provider, the officials stressed that technology was key to hastening post-pandemic recovery of the continent's tourism industry.
Agosta Liko, the executive director of Pesapal said that by investing in digital tools, tourism players will place their enterprises on a recovery trajectory, besides strengthening their resilience and agility in the face of unpredictable shocks.
The Nairobi forum themed "Adapt & Thrive: Harnessing technology in travel and hospitality", convened by Pesapal in partnership with Oracle Hospitality, a technology solutions firm, brought together hoteliers, tour operators, restaurant and bar owners to discuss integration of digital tools in their recovery agenda.
Liko said that a partnership between Pesapal and Oracle Hospitality has facilitated seamless deployment of digital infrastructure to revolutionize travel and hospitality sectors in Africa, ensuring they were profitable and resilient.
He added that these technology solutions have enabled hotels in the continent to accept real-time payment, online sales and virtual booking, in a post-pandemic era.
Oliver Menzel, Oracle Hospitality Alliances & Channels Manager for Middle East and Africa said that if hotels and tour operators integrate modern technology and innovations in key operations, they are likely to reap profits and withstand shocks like pandemics, geopolitical tensions and climate change.
ALSO READ: Digital technology to shore up tourism in Africa
According to Menzel, digital payment solutions and virtual tours have improved the revenue base for investors in the hospitality sector besides providing a satisfactory experience to local and foreign tourists.
Felix Musa, the revenue manager at Kenya's Sarova Hotel Group said that adoption of smart technologies that accelerated at the peak of the pandemic ensured that travel and hospitality sectors remained profitable and responsive to emerging needs of their clients like enhanced safety.xxx
Tourists in Tanzania
At least 922,692 foreign tourists visited Tanzania in 2021 amid the Covid-19 pandemic, the Minister for Natural Resources and Tourism Damas Ndumbaro said.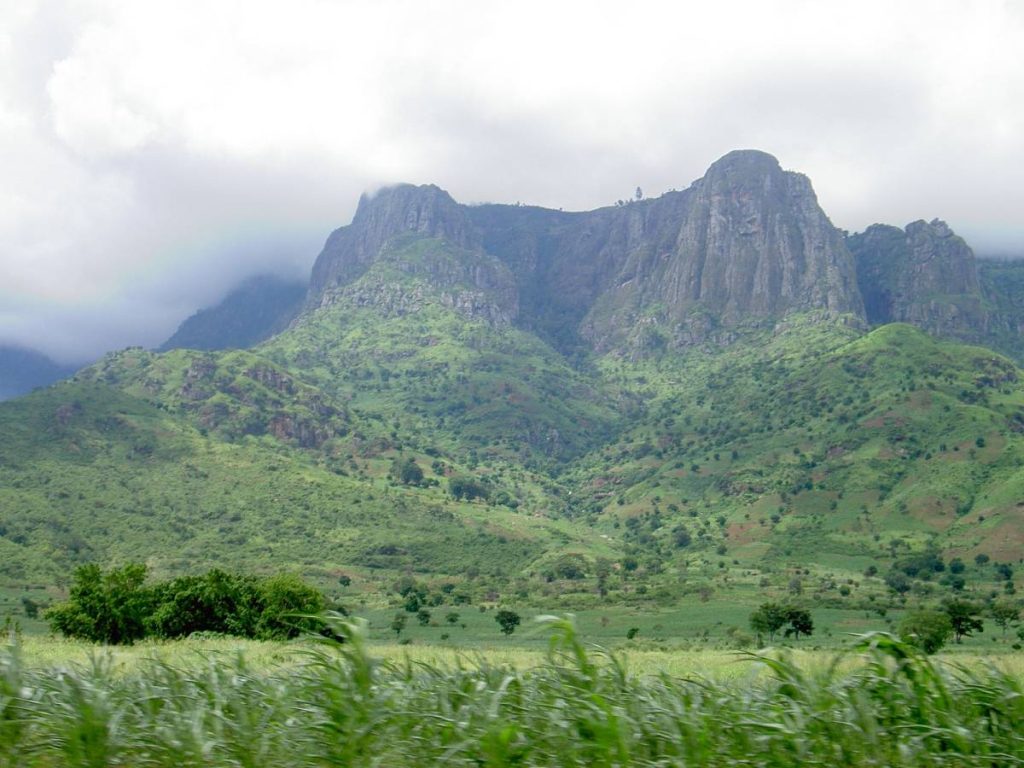 Addressing a press conference in the capital Dodoma, Ndumbaro said 620,867 foreign tourists visited the east African nation in 2020, reports Xinhua news agency.
Ndumbaro said the number of domestic tourists visiting the country's attractions increased to 788,933 tourists in 2021 from 562,549 recorded the previous year.
He said revenue collected from foreign tourists increased from $714.59 million in 2020 to about $1.3 billion in 2021.
Tanzania is a country with many tourist attractions. Approximately 38 per cent of Tanzania's land area is set aside in protected areas for conservation. There are 17 national parks, 29 game reserves, 40 controlled conservation areas and marine parks. Tanzania is also home to Mount Kilimanjaro, the highest point in Africa.