On Monday, US President Joe Biden too assured his people that the American banking system remains safe…reports Asian Lite News
Amid a looming banking crisis in the United States, as two of its banks collapsed and contagion seemed to have spread to some others, Federal Reserve Governor Michelle Bowman has reaffirmed that "the US banking system remains resilient and on a solid foundation."
"The US banking system remains resilient and on a solid foundation, with strong capital and liquidity throughout the system. The Board continues to carefully monitor developments in financial markets and across the financial system," Bowman said while addressing the Independent Community Bankers of America ICBA Live 2023 Conference on Tuesday (local time). On Friday, Silicon Valley Bank collapsed and was closed by local regulators. Then on Sunday, Signature Bank too had to be closed.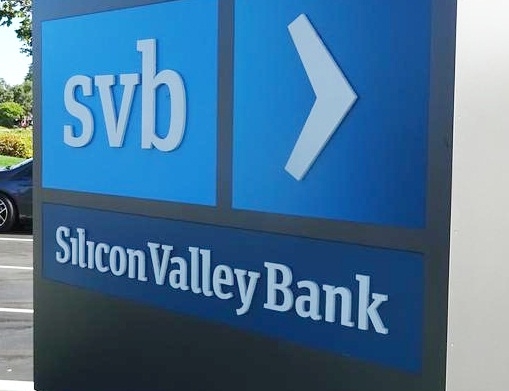 "One significant factor leading to the stress and subsequent closure at each institution was the rapid outflow of deposits, specifically uninsured deposits above the FDIC-guaranteed amount of USD 250,000 per depositor, per account type," Bowman said.
In both cases, the Federal Deposit Insurance Corporation (FDIC) was appointed as receiver, which typically means it will liquidate the bank's assets to pay back its customers, including depositors, and others.
Further, the Federal Reserve Board had announced it will make available additional funding to eligible depository institutions to help assure banks have the ability to meet the needs of all their depositors.
"The FDIC also took action to protect all depositors, including uninsured depositors, of both Silicon Valley Bank and Signature Bank. Beginning Monday morning, these depositors were able to access all of their funds on deposit with these banks. The federal regulators, including the FDIC, the Federal Reserve Board and U.S. Treasury Secretary Janet Yellen approved the actions to protect depositors," Bowman added.
On Monday, US President Joe Biden too assured his people that the American banking system remains safe.
"Small businesses across the country that had accounts at Silicon Valley Bank and Signature Bank can breathe easier knowing they'll be able to pay their workers. It won't cost taxpayers a dime. This is paid for with the fees that banks pay into Deposit Insurance Fund," Biden had said. (ANI)