This marks the first publicly known fundraising round for Musk's AI startup…reports Asian Lite News
Elon Musk's artificial intelligence venture, xAI, has recently disclosed its intention to secure up to a billion dollars in funding, as indicated in a filing with the Securities and Exchange Commission, Fox Business reported.
The filing on Tuesday by X.AI Corp (dba xAI) outlined a plan to raise USD 1 billion in an equity offering, with more than USD 134 million already successfully raised. The document revealed that the company had entered into a binding agreement for the sale and purchase of the remaining USD 865 million.
Responding to a post by Gene Munster of Deepwater Asset Management on the financing, Elon Musk clarified on Wednesday, saying, "We are not raising money right now." Munster's post suggested that Musk's fundraising efforts were aimed at competing with OpenAI and Anthropic.
According to a source cited by the New York Post, xAI is "raising money at a valuation that will likely be between $4 billion and $10 billion," adding that the revelation is the first known fundraising round for Musk's start-up.
This marks the first publicly known fundraising round for Musk's AI startup, according to Fox Business.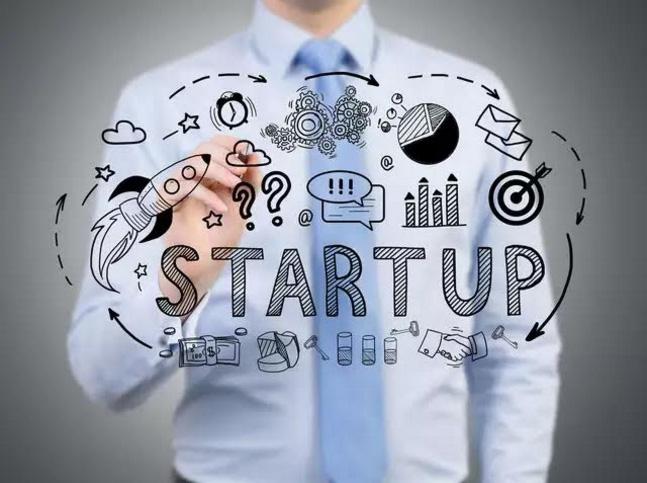 The filing follows Musk's announcement a month ago that xAI's "Grok" chatbot, designed to rival OpenAI's ChatGPT and Google's Bard, had entered the beta testing phase.
Musk, who co-founded OpenAI in 2015 and resigned from its board in 2018, launched xAI to compete with ChatGPT and other major players in the AI domain. He has been outspoken about his concerns regarding what he perceives as censorship in Big Tech firms' AI initiatives and has expressed his intent to develop a truth-seeking AI that seeks to understand the universe.
Since its inception in July, xAI has attracted talent from notable AI research firms such as Google's DeepMind unit and Microsoft.
Musk, also the CEO of Tesla and the proprietor of the X social media platform, clarified that xAI and the X social media platform are distinct entities, despite working closely together. xAI is actively collaborating with Tesla in addition to its interaction with the X social media platform, Fox Business reported. (ANI)