Is China shifting its policy with President Xi Jinping missing the G20 summit in New Delhi right after skipping a speech at BRICS business forum?…writes Mahua Venkatesh
Chinese President Xi Jinping's absence for the G20 summit, which kicked off in New Delhi today, has been in discussion for a while. Beijing gave no reason for Xi not attending the summit amid speculations. Whether it is Xi's pressing domestic economic situation, his awkwardness to meet US President Joe Biden amid US-China tension or the rising rift with India, for China, this could be a missed opportunity.
Prime Minister Narendra Modi's increased engagement on the global stage – both multilateral and bilateral — has given India a platform to project itself as a credible voice in the world. India is now aggressively bridging the gap even with Southeast Asian nations, once considered China's backyard. On the other hand, Xi's overseas engagements have drastically come down since the outbreak of the Covid pandemic. The inclusion of the African Union under India's G20 presidency has also cemented New Delhi's position as a voice for the Global South.
Eyebrows were also raised last month when Xi unexpectedly decided to skip a scheduled speech at the BRICS business forum. In his place, his commerce minister Wang Wentao read out the speech.
Again, no reason was given for Xi's move.
Bill Bishop, who leads a newsletter Sinocism, focusing on Chinese affairs had then pointed out that Xi had not made many public appearances for some time and that it was "a bit strange".
Analysts are now watching Xi's actions closely. "We don't know if the absence is for any particular reason but it would be interesting to note whether Beijing's overall foreign and domestic policies are undergoing a shift as new challenges emerge for the leader," one of them said.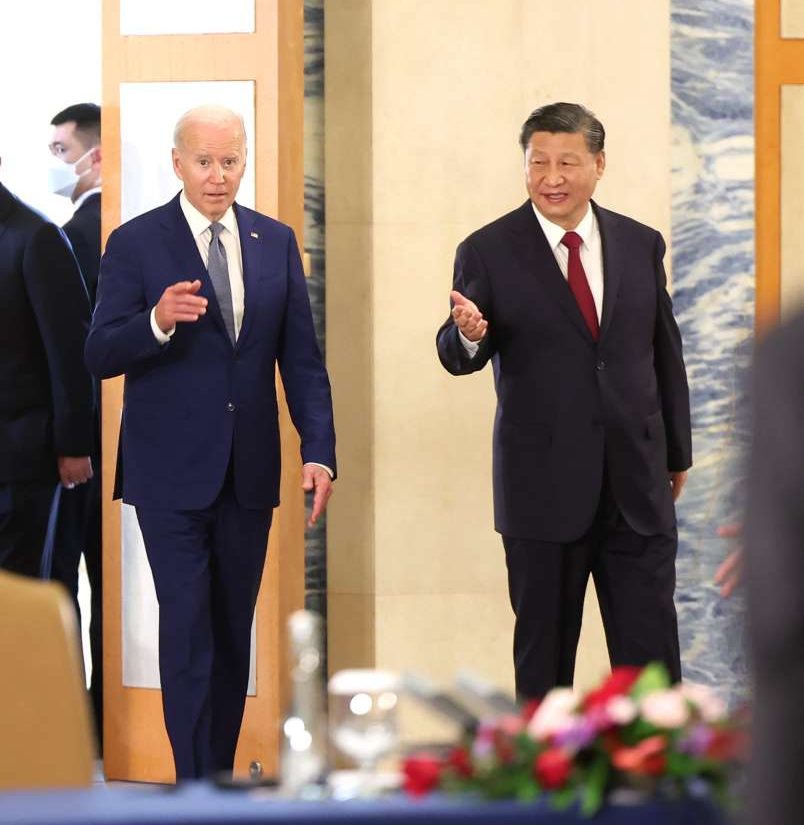 With a patchy economic recovery in China in the post Covid phase leading to rise in unemployment and debt levels, Xi might want to intensify nationalist sentiments, another said, referring to a recently released map by Beijing which showed Arunachal Pradesh as part of its territory.
Meanwhile, according to the Conversation, a media outfit providing in depth analysis, the effect of Xi's refusal to attend the New Delhi G20 summit is effectively a statement contesting India's coveted status as a global leader.
"You only have to look at Modi's list of overseas travel since 2020 to see that he has engaged with, and been hosted by, a wide range of world leaders. At the same time, hampered by COVID and facing a difficult economy, Xi's foreign visits have been limited," the Conversation said, adding that contrary to Beijing's decades-old strategy of containing India in the South Asian region, New Delhi has begun to spread its strategic relationships in south-east Asia, Europe, Africa, Oceania and the US. "This has significantly challenged China's status in the international sphere," it said.
Many have been critical of Xi's decision of skipping G20. US National Security Adviser Jack Sullivan at a recent press briefing said, "If China wants to come in and play the role of spoiler, of course, that option is available to them."
ALSO READ: African Union Becomes Permanent G20 Member